Welcome to our exclusive skincare collection, where you can indulge in the ultimate skincare experience with a special discount code. Discover a carefully curated selection of premium skincare products that cater to your unique needs. From nourishing cleansers to rejuvenating serums, this collection has it all. Enhance your skincare routine and pamper yourself with top-notch formulations at discounted prices. Use the provided discount code at checkout to unlock your savings and embark on your journey to glowing skin today!
What's Included in this 30-Day Rental Trial: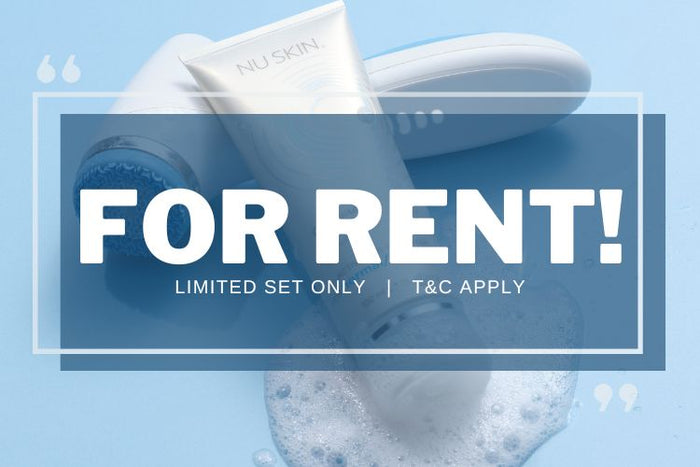 This discount code is for ageLOC LumiSpa iO Starter Pack that are sold in more than 50+ countries. Discount code will be sent to you via email address. For further detail, please fill in the contact form.
$50 is in Singapore Dollars.
Join LUMI Rewards:
Start earning beautiful rewards. Receive 300 points for Sign up and 5 points for every $1 spent on your product purchase today.