The Greatest Wealth is Health
My name is Helen Sinaga, previously I worked in a well-known state-owned bank in Indonesia for 27 years. I started as the secretary to the Board of Directors, then subsequently I was an customer relationship manager for the bank's privileged customers. Every day, I had a very busy work schedule. As a result my health condition deteriorated, and I also don't spend quality time with my family.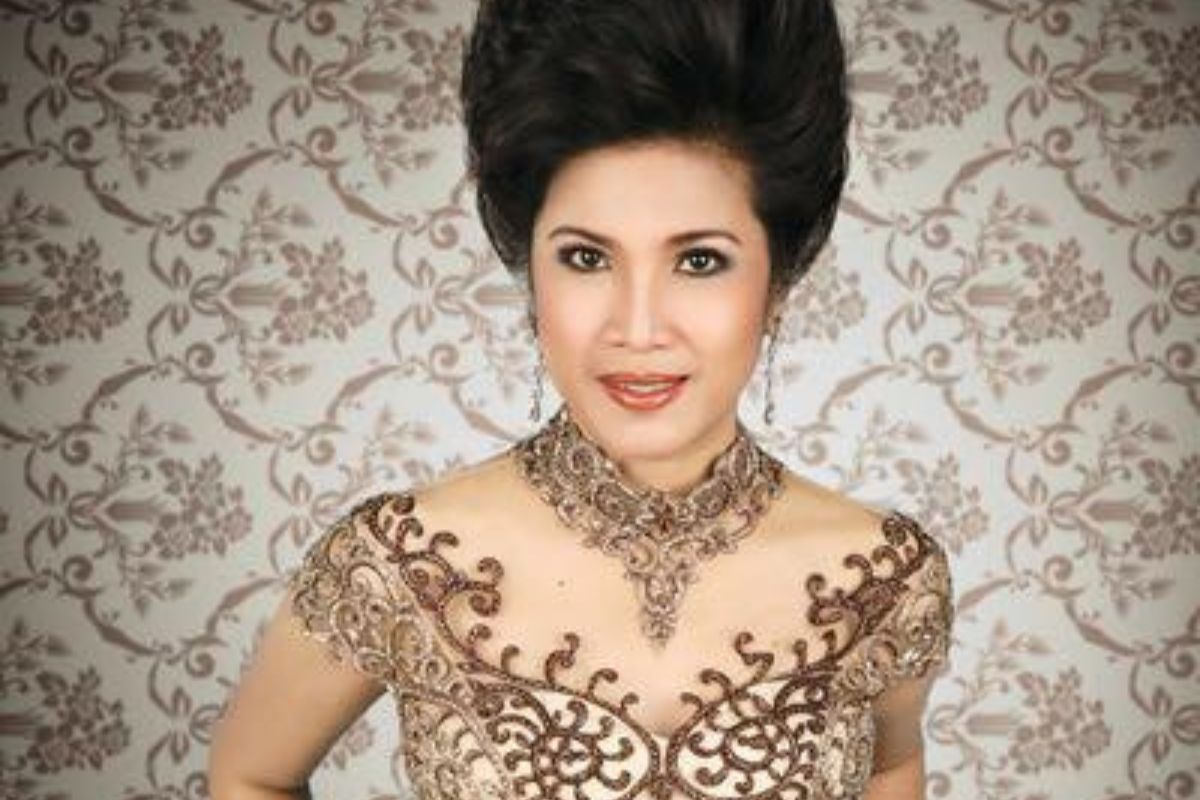 Fortunately, one of the bank's privileged customer introduced me to consume some anti-aging health supplements that restored my health. I also started to share these products with my friends and family as I wanted them to consume supplements that are effective and safe.
Eventually I decided to resign and become an entrepreneur in the beauty and wellness industry. I chose to partner with this prestigious Beauty and Wellness Company because of their product philosophy: "All of the Good, None of the Bad" for their beauty products, and "Provided By Nature, Proven By Science" for their health supplements.

This is a beautiful business, I can meet and communicate with many people,and provide solutions for those who need it. Fatigue is never felt, because I really enjoy it. I am very happy , whenever I help people transform to become beautiful and healthy.

I never imagined that, with a background like mine, I could have a successful business. I am very thankful and grateful for the coaching and training provided by my mentors. With their proven system, I now have a sales organization that generates leveraged income.

Would you like to earn leveraged income like me? If yes, let get connected!