Rediscover the Best in You
Hello I am Jessie. I am happy to share my story how I pursued my renewed beauty & wellness.
I was a manager in a foreign bank's Treasury sales for 8 years before I switched from banking to financial planning as I wanted to have more time for myself and my family.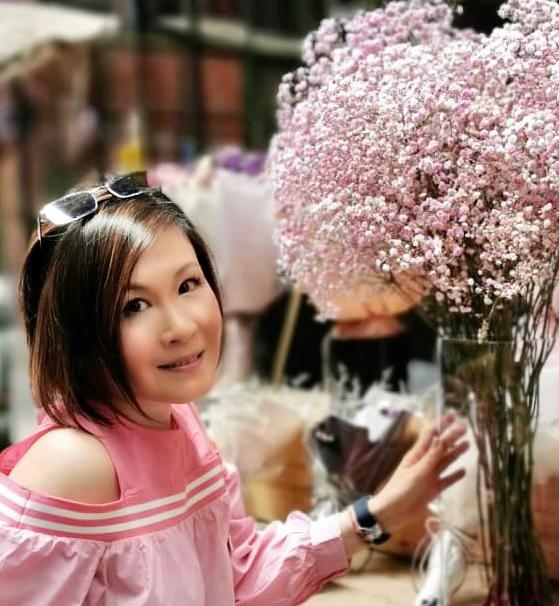 After giving birth to 2 lovely sons, I had to juggle between my business and my 2 young sons. I often had to swap my bedtime to get all my emails and remaining work done, thus affected my physical & mental health.
With a heavy workload, I cannot spend quality time with my husband & my sons, and I also started to put on weight. I felt lethargic and often came down with colds & bad headaches. My skin was dull, blotchy & I often had breakouts. I felt very frustrated and inferior with my appearance – I did not like who I saw in the mirror! My self confidence took a huge plunge, and I knew I needed a CHANGE!
I met my angel who introduced revolutionary beauty and health products that transformed me. Seeing the amazing transformation in myself, I wanted to share these amazing secrets to all the busy women and working mothers who were like me – I wanted to make a difference in their lives. Hence, I decided to be a Beauty & Wellness coach.
For the past years, I have helped many busy women and working mothers regained their ideal shape & maintained their youthful, radiant complexions. Some of them shared that their relationships with their husbands & boyfriends had improved, they felt confident and loved. I felt really touched and this gave me a sense of mission in my role as a Beauty & Wellness coach.

Take a leap of faith with me to rediscover the best in you TODAY. Join me together in this journey to live well, live younger and live healthier.