Stay Young Forever
Hello I am Indrawati. Now I am a housewife with 2 adult kids. Previously, I worked in the travel industry for 30 years. During those 30 years, I was really happy as I got to travel to many countries around the world. Every time I visited a country, I always try the local food; as a result, my body got bigger and bigger.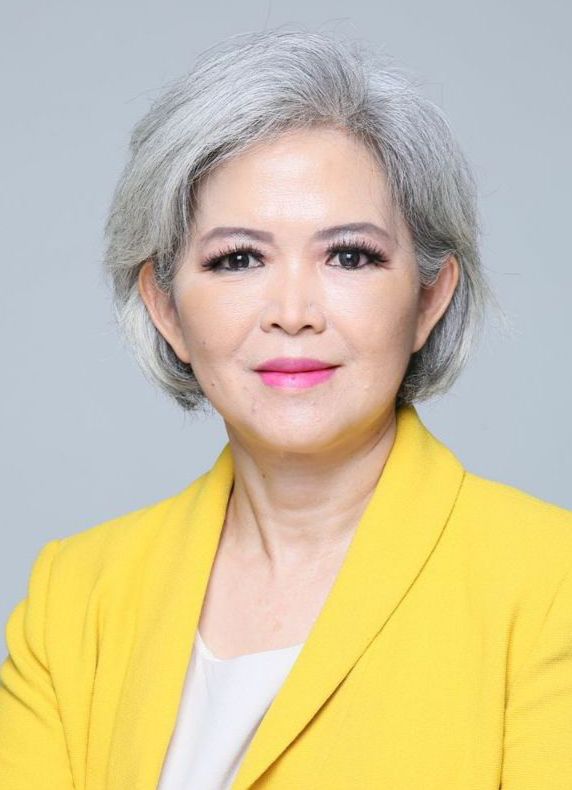 Unfortunately, my exciting journey in the travel industry made me unable to spend quality time with my family. Because of this reason, I started to seek for another opportunity.

As I need to slim down due to both health and beauty reasons, I was introduced to the world no. 1st gene-resetting weight management and body shaping products. The result of the product is outstanding, I get the ideal body shape that I wanted and there was no rebounce! Besides that, I also took anti-aging supplements and used the beauty devices that made my skin more youthful and radiant.

I have fallen in love with these products, hence, I resigned and became a beauty and wellness coach. Through this business, I have helped many people achieved their healthy weight and ideal body shape. I also educated them how to choose the right choices of food and the right amount of exercise so they can continue to live a healthy lifestyle.

Do you want to get your ideal body shape and healthy weight? I am most happy to share with you. Contact me & let's talk!