Be A Successful Female Entrepreneur
I was an employee working in one of the international standard hotels in Bali. After working as a sales manager in the hospitality industry for almost 15 years, I decided to open my own business venture in the wellness industry. I made this decision because I wanted to have more time to care for and educate my children.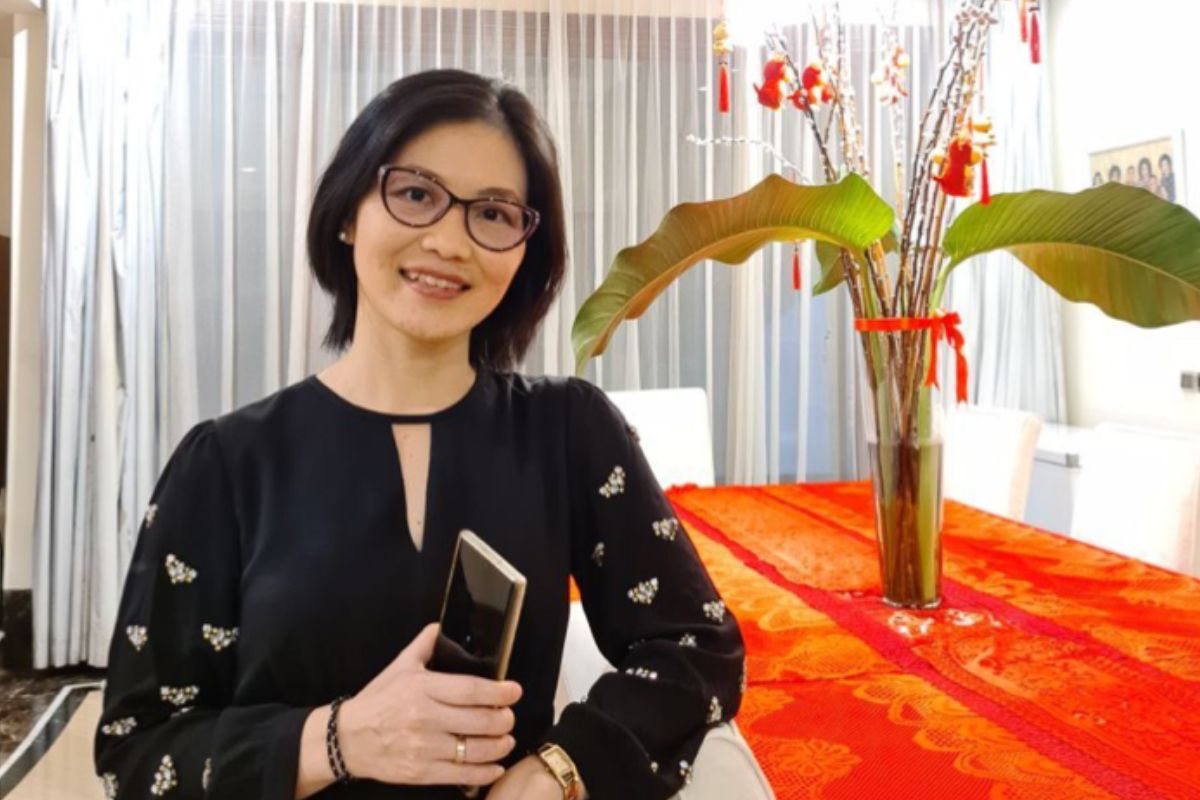 Although I previously worked as a sales manager in the hotel industry, the 15 years' experience did not make me good at selling my business. As an introvert, it is very uncomfortable to share my personal experience with many people, especially to share testimonials with pictures of myself. However, the support and trainings provided by my team leaders have helped me to overcome my shyness. Now I am confident and eager to share my personal health and beauty testimonials with friends, and even strangers. Sharing products that can help others to be healthier and feel good about themselves, actually brings a different kind of happiness to me.

With the development of technology in communication, I can now scale my business beyond Indonesia by using social media marketing. Are you in the same situation as I used to be? Are you a housewife looking for additional income or a positive community? Or, are you an introvert like me but want to develop your potential? Looking forward to chat further with you to exchange our stories!