Description
Wipe away dull, lacklustre skin in two easy steps.
Formulated with 10% lactic acid solution, the AHA Facial Peel sweeps away the appearance of visible signs of ageing like lines and wrinkles. Effective alone or as part of the Nu Skin 180º System, the Alpha-hydroxy acids (AHAs) help simulate skin cell turnover, so your complexion appears brighter and smoother. The Neutralizer is designed to limit topical sensitivity for a hassle-free glow.
Size: 18 pads per bottle
USAGE

Use three times weekly (in place of Cell Renewal Fluid), after cleansing and toning.
Step 1: Gently swipe one AHA Facial Peel pad over face and neck, avoiding the eye area. Allow the solution to remain on the face for no more than 10 minutes.
Step 2: Gently swipe one AHA Facial Peel Neutralizer pad over face and neck. Without rinsing your skin, follow with a Nu Skin moisturiser of your choice containing Sun Protection Factor. 
Please note: a mild stinging sensation may occur with application, which is normal. However, if irritation persists, rinse your face with warm water. 
Payment & Security
Your payment information is processed securely. We do not store credit card details nor have access to your credit card information.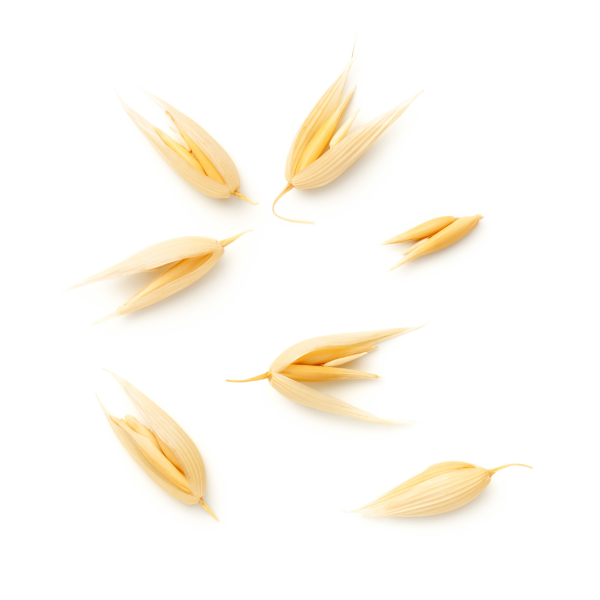 Oat Kernel Extract (Avena Sativa Extract) in the Neutralizer
Exhibits properties that soothe the skin and help reduce topical sensitivity.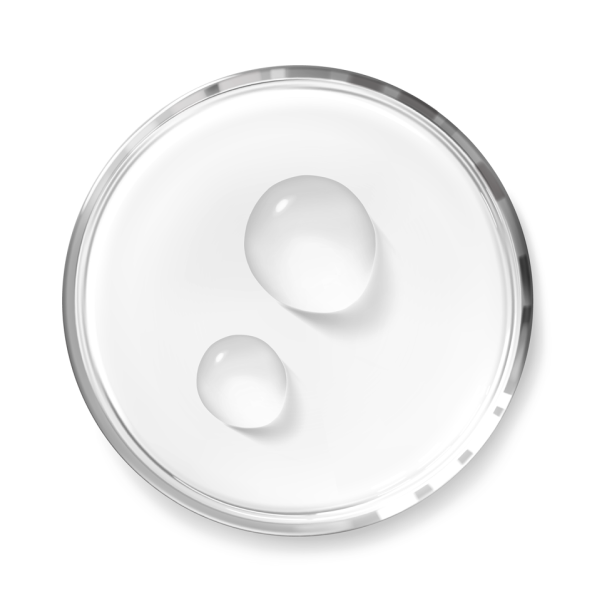 Lactic Acid in the Facial Peel 
Promotes skin cell turnover and exfoliates dead cell build-up in the skin's surface, helping to diminish the appearance of lines and wrinkles, improve the texture of rough skin, and brighten skin surface discolouration.



Promotes skin cell turnover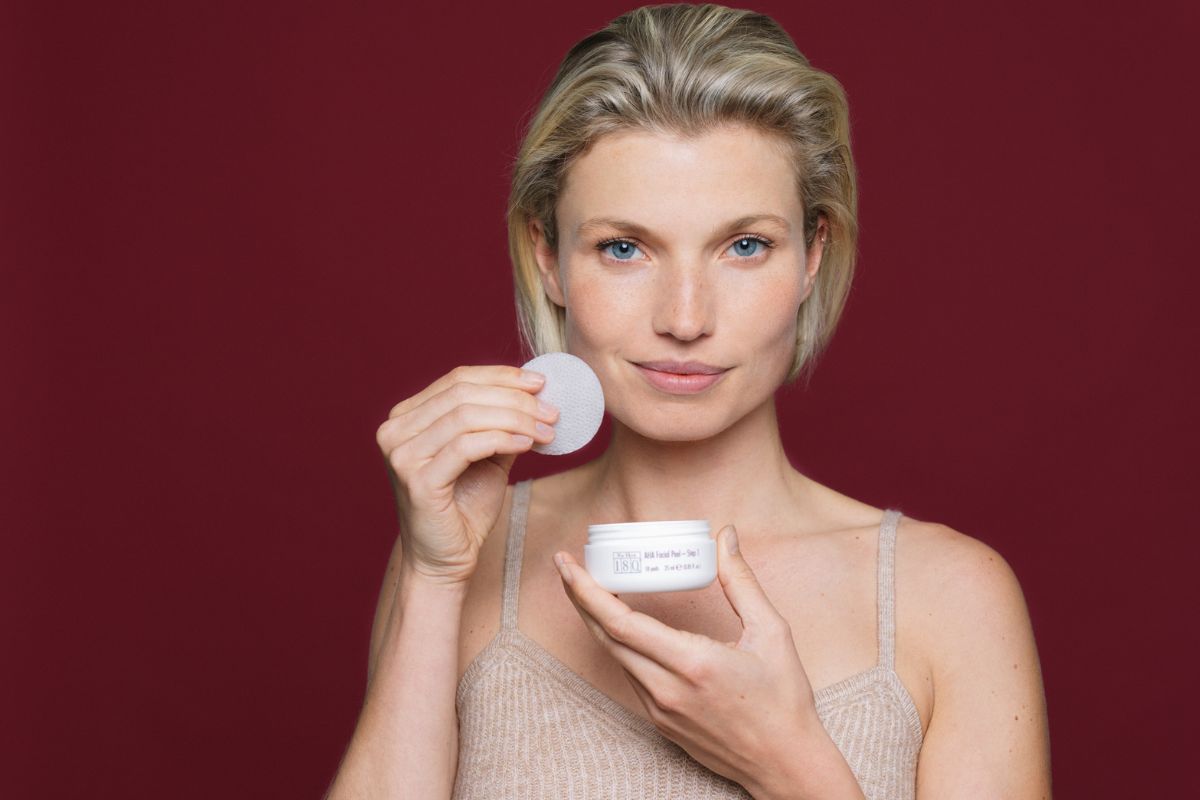 Why should I use it?
> Helps stimulate skin cell turnover.
> Reveals a brighter and smoother complexion.
> Soothes the skin and helps reduce topical sensitivity.
FAQs
AHA Facial Peel (step 1)
Aqua, Lactic Acid, Betaine, Pentylene Glycol, Arginine, Aloe Barbadensis Leaf Juice, Panthenol, Tetrasodium EDTA, Sodium Hydroxide, Citric Acid, Benzoic Acid.
AHA Neutralizer (step 2)
Aqua, Arginine, Aloe Barbadensis Leaf Juice, Avena Sativa Kernel Extract, Dipotassium Glycyrrhizate, Allantoin, Panthenol, Glycerin, Butylene Glycol, Dimethicone PEG-8 Meadowfoamate, Erythorbic Acid, Disodium EDTA, Citric Acid, Alcohol, Phenoxyethanol, Chlorphenesin, Methylparaben, Propylparaben, Potassium Sorbate, Sodium Benzoate.
AHA Facial Peel and Neutralizer can be used with any system or product except an exfoliating formula, which may cause sensitivity in some skin types. Please note: some individuals have experienced irritation on the neck. If this occurs, rinse the skin after AHA Facial Peel Neutralizer has dried and use only once per week
Nu Skin 180º AHA Facial Peel and Neutralizer were formulated to be used together. Not using both products may result in unnecessary irritation or diminish product benefits.
Any question?
If we still haven't answered your question, you can contact us below and we will get back to you as soon as possible.