Description
The ageLOC LumiSpa iO Cleanser Pack (Dry) is specially designed for individuals with dry skin. It contains a unique blend of ingredients such as Squalane, Glycine, Fructose, Niacinamide, and Inositol, which help to deeply moisturize and nourish the skin. The cleansing device delivers a gentle yet effective cleansing experience, working in harmony with the cleanser to leave your skin feeling soft, smooth, and hydrated. With regular use, you can expect to see an improvement in the texture and appearance of your skin, leaving it looking radiant and healthy.
WHAT'S INCLUDED

3x ageLOC LumiSpa Treatment Cleanser-Dry
1 ageLOC LumiSpa Treatment Head-Normal (Free)
How to pick the right Activating Cleanser for your skin type
ageLOC LumiSpa Treatment Cleanser—Dry
Key Ingredients & What Powers It: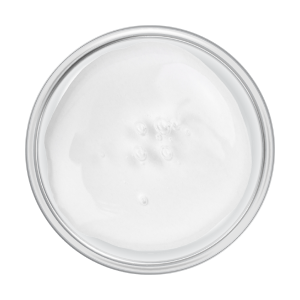 Sodium Lactate, Sodium PCA, Glycine, Fructose, Niacinamide, and Inositol
Help protect skin's natural moisture.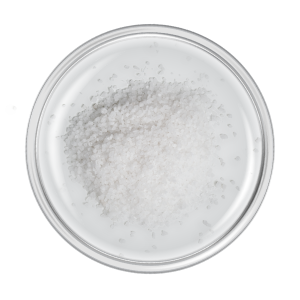 Salicyloyl Phytosphingosine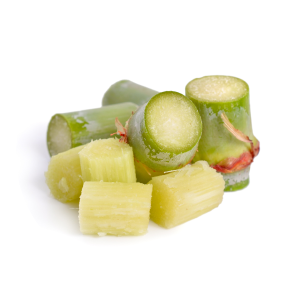 Squalane
Helps maintain skin's natural moisture barrier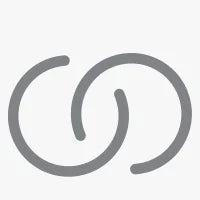 ageLOC Blend
Targets the visible signs of skin ageaing at the source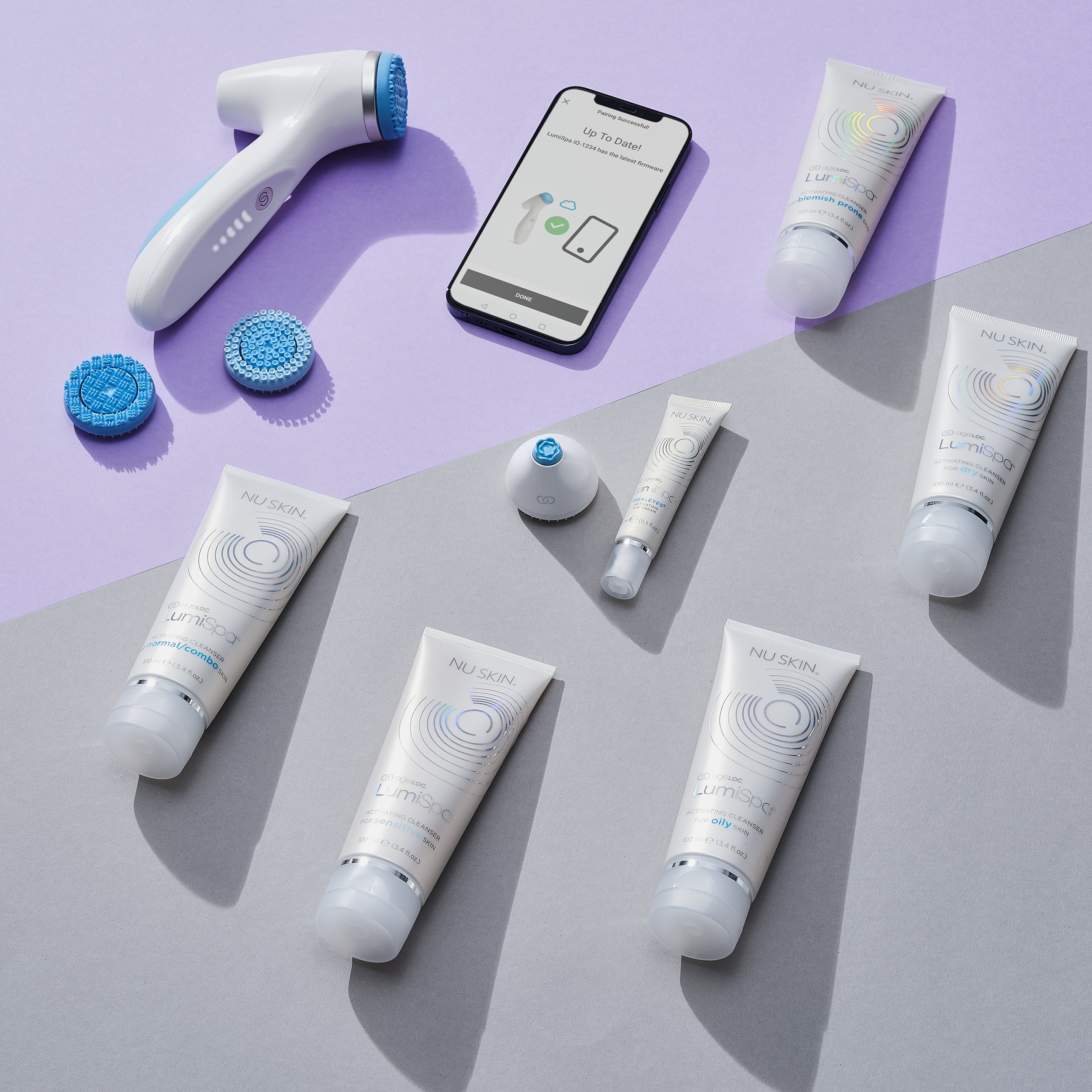 Why should I use it?
> Effectively removes all traces of makeup, dirt, oil and daily grime
> Leaves your complexion looking radiant
> Gives you with that clean, fresh-faced feeling
> Promotes a youthful looking skin
It has been clinically proven that LumiSpa leaves your skin glowing, and your natural microbiome undisturbed*. What's the skin's natural microbiome, you ask? Well, your skin is home to a diverse array of microorganisms that make up your skin's natural microbiome. It's the invisible ecosystem that lives on your skin, working to help keep it healthy and refreshed. This skin's invisible natural microbiome plays an important role in the protection and interaction of your body with the external environment.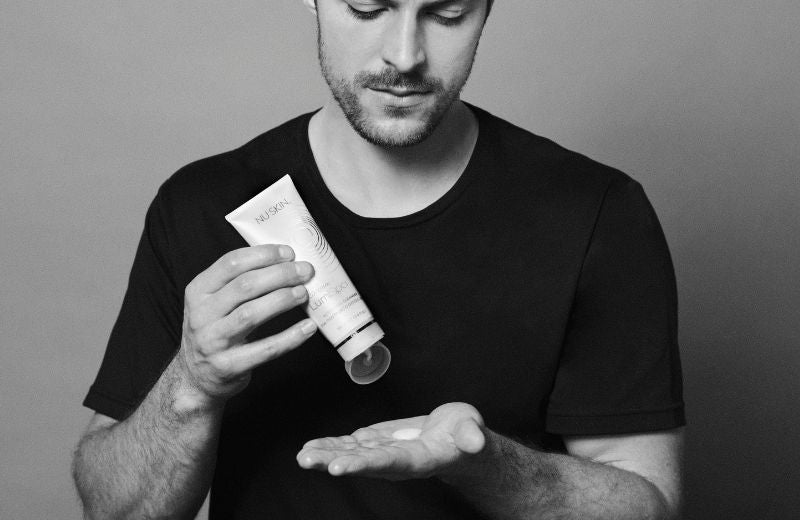 STEP ONE
Moisten your face with warm water and apply the Activating Cleanser that best suits your skin type. Wet the silicone head and turn on your device.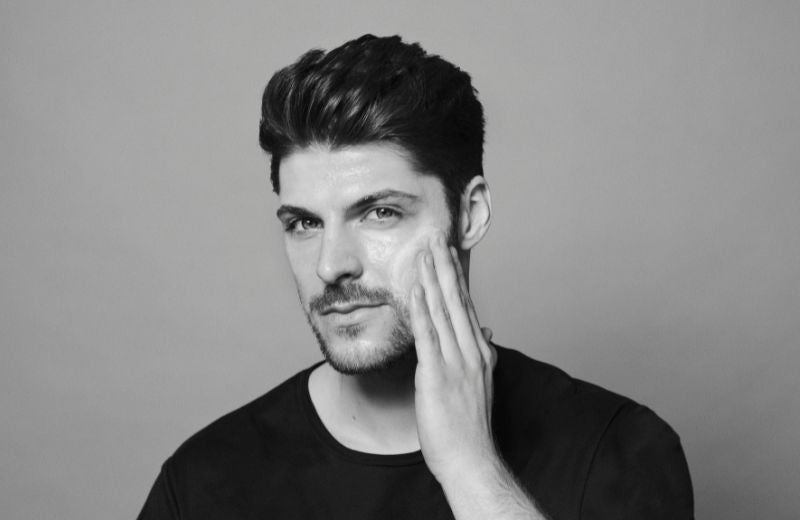 STEP TWO
Glide it slowly across your face in broad strokes. Don't scrub or press too hard. The device will pause if you are misusing it.
It will pause every 30 seconds. This is your cue to move to another area of your face. After 2 minutes, your device will switch off.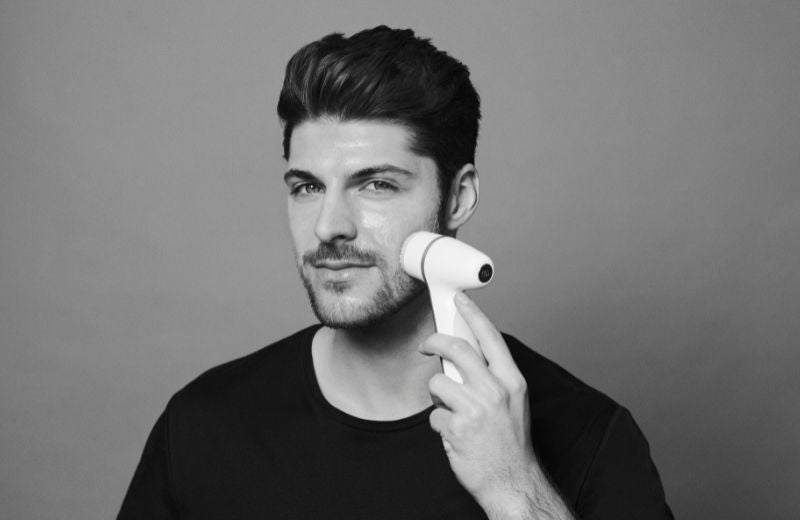 STEP THREE
Rinse your face with water and gently pat it dry, then apply any further skincare. For optimal results, use the ageLOC LumiSpa system for 2 minutes, twice per day.
Additional Information
Water (Aqua), Coco-Betaine, Sodium Cocoyl Glycinate, Glycerin, Acrylates Copolymer, Propanediol, Diisopropyl Sebacate, Glycol Distearate, Rhododendron Ferrugineum Extract, Narcissus Tazetta Bulb Extract, Silybum Marianum Seed Oil, Oryza Sativa (Rice) Extract, Schizandra Chinensis Fruit Extract, Nannochloropsis Oculata Extract, Porphyra Umbilicalis Extract, Acrylates/ C10-30 Alkyl Acrylate Crosspolymer, PEG-8, Polyquaternium-39, Caprylhydroxamic Acid, Chlorphenesin, Phenoxyethanol, Sodium Benzoate, Disodium EDTA, Sodium Citrate, Sodium Hydroxide, Fragrance (Parfum), Synthetic Fluorphlogopite, Tin Oxide, Titanium Dioxide (CI 77891)
> A waterproof and rechargeable handheld personal skin care device.
> Designed to be microbiome friendly. LumiSpa respects skin's pH, helps preserve its natural moisture barrier, and doesn't disrupt skin's natural microbiome balance, no matter your age or skin type.
> Comes with one of three treatment heads: Gentle, Normal, and Firm. These soft, nonabrasive silicone surfaces contain antimicrobial silver and are more hygienic than brushes commonly used with skin care devices. The sophisticated designs help to maximize product efficacy while making skin more receptive to subsequent products. *Additional treatment heads sold separately.
> Compatible with five treatment cleanser options designed for different skin types: dry, normal to combination, oily, sensitive, and acne prone. These powerful products are formulated using Nu Skin's proprietary ageLOC ingredient blend. Optimally designed for LumiSpa, they are proven to maximize the skin perfecting and cleansing benefits of the device—revealing healthy, bright, youthful looking skin. *Additional treatment cleansers sold separately.
> Provides instant benefits so skin feels softer and smoother after just one use.
> Delivers seven skin benefits: softness, smoothness, radiance, clarity, purified skin, reduced pore appearance, and visibly improved firmness.
> Benefits intensify over time when consistently used for two minutes twice daily.
> Uses proprietary Micropulse Oscillation technology, a pore-purifying action that draws out dirt, oil, makeup, pollutants, and toxins and lifts them away without irritating skin while helping to support healthy skin proteins.
> When used in the morning, LumiSpa energizes skin for a fresher, smoother, more rejuvenated complexion.
> When used at night, LumiSpa deeply cleanses and helps de-stress skin.
> Removes dead skin cells, promoting dynamic skin renewal and improved skin brightness and smoothness.
> Delivers brighter, healthier, more youthful-looking skin in as little as two weeks.
> Gentle enough for twice-daily use.
> Uses a unique sweeping action to lift away loose cells while reducing appearance of pores.
> Goes beyond cleansing to deliver a skin-perfecting treatment through its proprietary oscillating design. Formulated with proprietary ageLOC ingredient blend to target the sources of aging and preserve the look of youth.
Common FAQs
ageLOC LumiSpa activating cleansers are specifically formulated for use with the ageLOC LumiSpa iO device. They enable the precise cushioning, cleansing, and interaction with the skin, optimizing the effectiveness of LumiSpa iO's proprietary treatment head action. They are the only formulations tested and approved for use with LumiSpa iO to deliver the full system benefits of Micropulse Oscillation technology and promote healthy, youthful- looking skin.

We specifically developed the activating cleansers to use with ageLOC LumiSpa iO. They're designed to work synergis- tically with the oscillating motion of the heads to optimize distribution of anti-aging ingredients onto the skin while cleansing and exfoliating to promote healthy, youthful- looking skin.
The system was developed to promote healthy, youthful- looking skin and deliver general skin renewal and purifica- tion benefits. While ageLOC LumiSpa iO was not designed to treat acne, when combined with ageLOC LumiSpa Activating Cleanser—Blemish-prone, which contains 0.5% salicylic acid, it was seen to help decrease blemish by up to 71% in 12 weeks. Those treating severe acne should continue with their regular skin care regimen and consult a dermatologist before using ageLOC LumiSpa iO.
One activating cleanser should last 30 days. It's important to use an ample amount of activating cleanser to ensure the device can properly interact with your skin.
ageLOC LumiSpa iO conveniently and effectively cleanses away makeup, so you do not need to remove your makeup before using the device. However, some people may like to double cleanse to remove heavy makeup. In that case, you may want to use another cleanser or use your LumiSpa iO twice. Please note that LumiSpa activating cleansers should not be used on the eye area, so you should use a separate eye makeup remover to remove makeup on and around the eyes.
Customer Support
Still have questions? Feel free to reach out to our support team!