Looking for a way to boost your skin's natural radiance and fight signs of aging? Look no further than vitamin C! As one of the best antioxidants out there, vitamin C is essential for protecting your skin from environmental stressors that can cause damage over time. Using the best vitamin C serum for face can help you achieve a brighter, smoother, and more even complexion. If you're in the market for the best vitamin C serum or best vitamin c face wash for your skin type, be sure to check out our selection of top-rated products. With so many options to choose from, you're sure to find the perfect match for your needs!
What's Included in this 30-Day Rental Trial: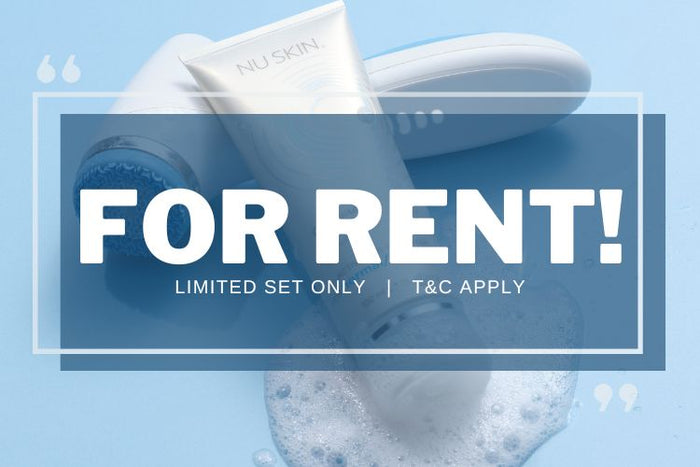 This discount code is for ageLOC LumiSpa iO Starter Pack that are sold in more than 50+ countries. Discount code will be sent to you via email address. For further detail, please fill in the contact form.
$50 is in Singapore Dollars.
Join LUMI Rewards:
Start earning beautiful rewards. Receive 300 points for Sign up and 5 points for every $1 spent on your product purchase today.