Healthy Skin, Beautiful You
Hello my name is Ira. I love to share my beauty transformation journey with you. I used to have good skin when I was younger, but due to aging, my skin became dull and the texture was uneven. I advocate skin's natural beauty so I don't like to use concealers to hide my skin concerns.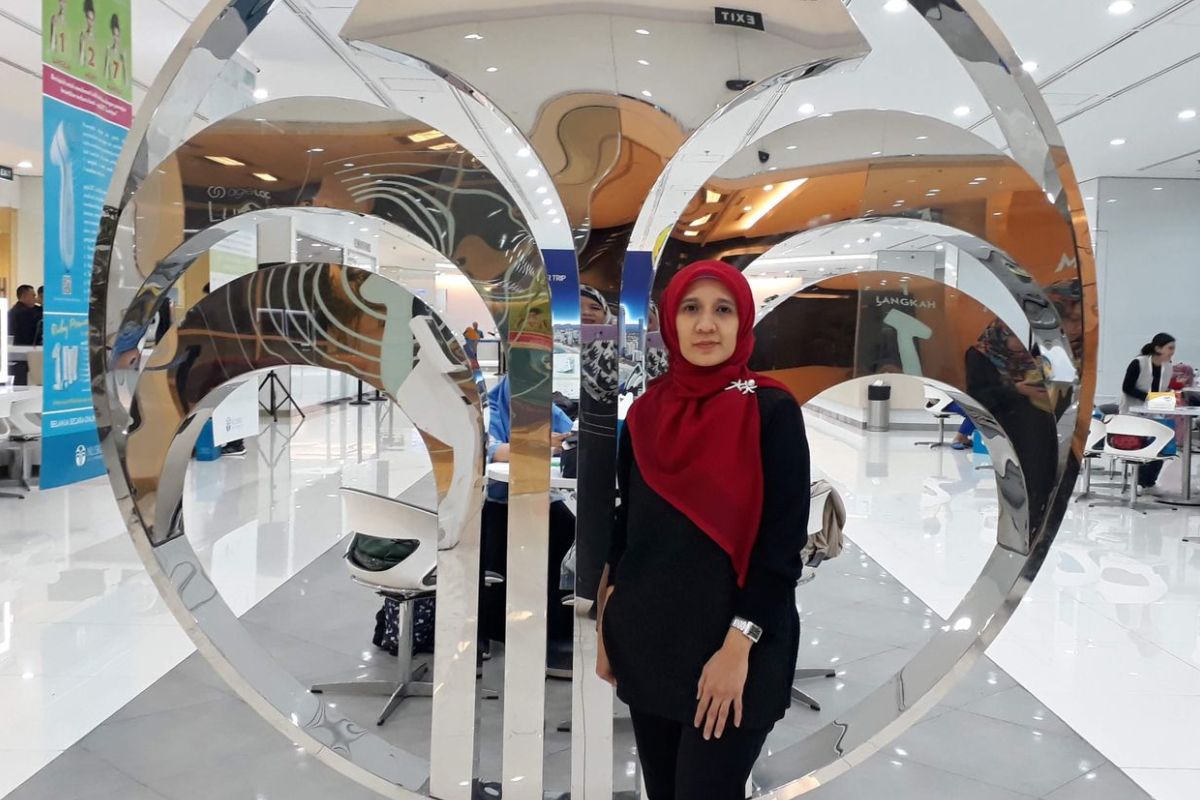 Desperate to improve my skin, I bought advertising products, and also visited beauty salon. The results were good, and my face became smooth and glowing. However, my skin became thinner! It hurt whenever I scrubbed my face, and my face turned red when exposed to the sun. Then I realized something was wrong with my choice.

Luckily, I was introduced to the DREAM TEAM of beauty devices that combines revolutionary scientific research and the innovative ageLOC technology, to yield results that are visible, clinically-proven, and powerful. With this set of beauty devices, I can cleanse, treat, and boost my problematic skin and finally achieve more youthful-looking and healthier skin. These beauty devices with scientifically formulated serums have brought out my skin's natural beauty - my face is now visibly brighter, plumper, bouncier with youthful radiance and a more even-toned complexion.

Are you facing the same skin concerns like me? Do you also want to bring out your skin's natural beauty? I'd love to help you get the transformation you want and I'll be waiting to hear from you.