Follow Your Dreams
My name is Joanne Sun, I am a divorcee with 2 teenage children. I was an engineer for 15 years before I decided to switch to be an insurance agent because I was looking for time freedom. I wanted to spend more time with my growing children.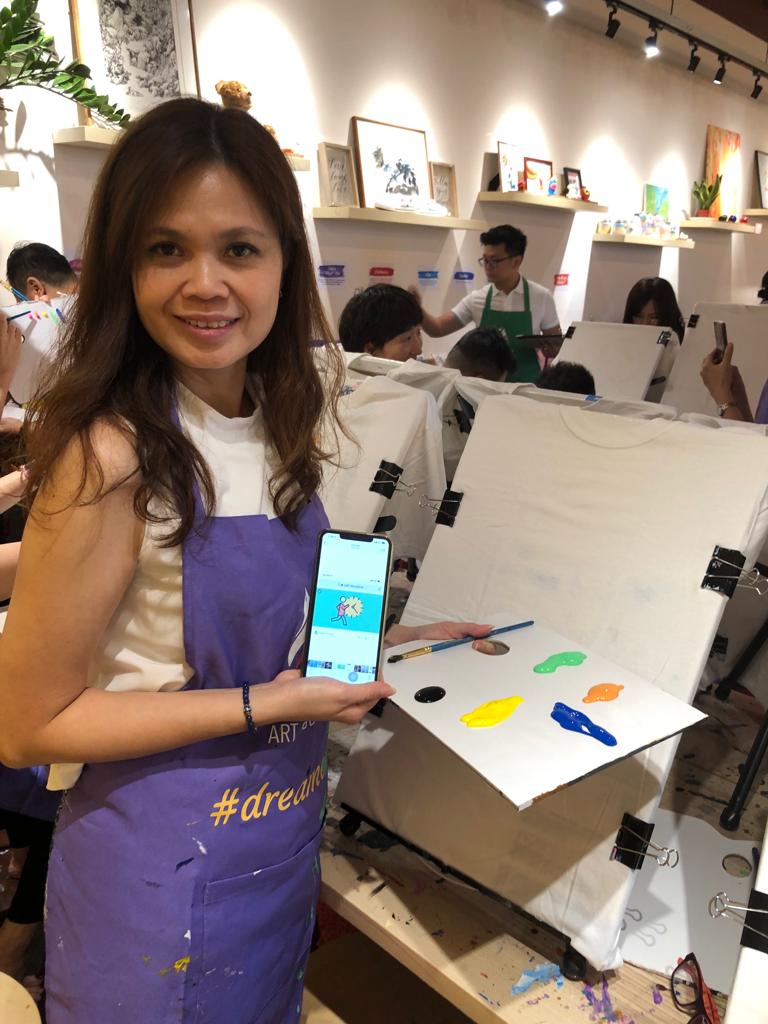 After being an insurance agent, I realized that I had time flexibility, but not time freedom. I had the flexibility to decide on my working hours but not the number of hours I need to spend working. In fact, being a self-employed, I had to work harder and longer in order to ensure I have enough to provide for my children.
Due to the irregular working hours and also aging, my metabolism dropped, as a result my weight increased and that added more stress on my knees. Through a set of products, I got back my ideal weight and also addressed many of my chronic health issues like gastric, migraine and most significantly my osteoarthritis on my both knees.
Besides gaining back my health, through the products I found the platform that can give me what I have been always looking for, Time Freedom. This is a platform that can offer many benefits that as an insurance agent I cannot achieve. Just to name a few, I have the opportunity to scale my business without geographical restrictions. Unlike insurance, my children can enjoy the fruits of my labor without them joining the business. And most importantly, what I want to achieve is to be able to retire with leveraged income that will never happen if I continue to stay in the insurance industry.
If you are also looking for a holistic approach to improve Quality of Life, let us chill over a cup of coffee and I can share more about this platform.