Make Life Meaningful
Hello I am Shawn.Have you heard about this phrase: 5 Cs of Singapore"? This is a phrase that is used in Singapore to refer to Cash, Car, Credit Card, Condominium and Country Club membership. When one owns these 5 Cs, he or she is deemed to be leading a successful lifestyle.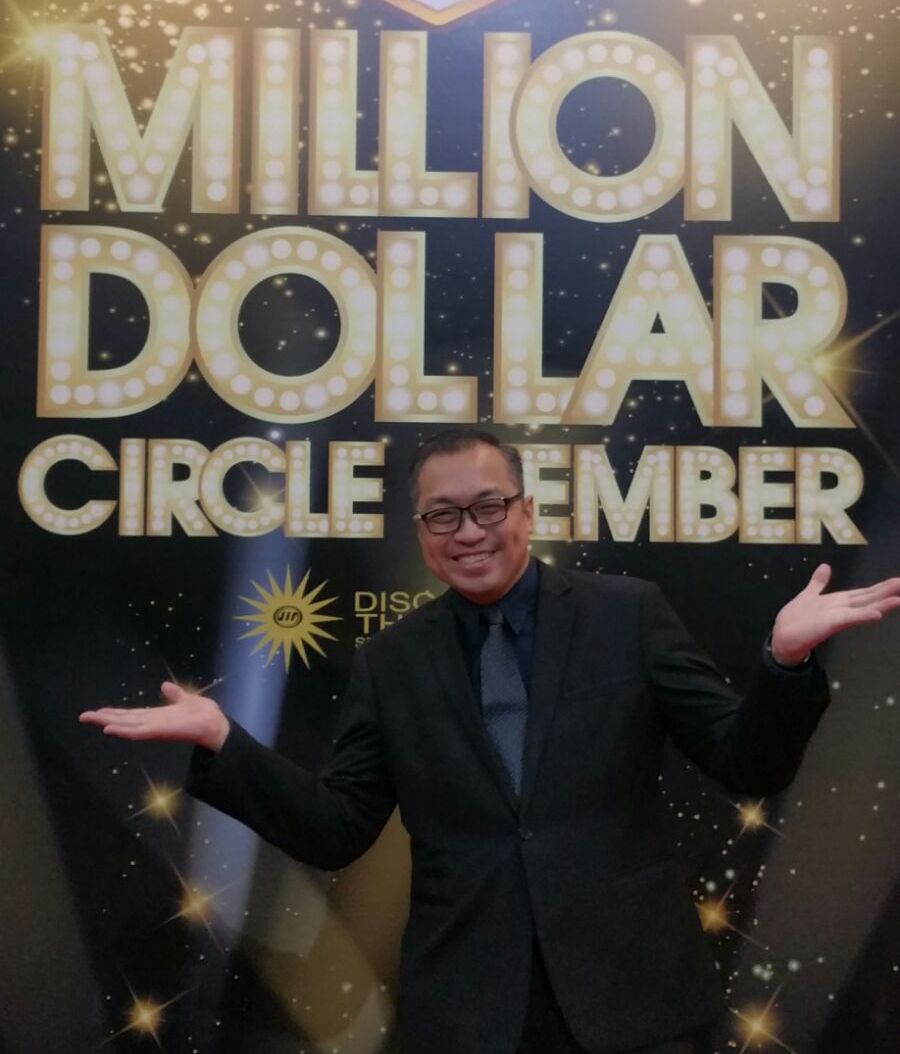 Many of us, including me, have been busy pursuing a successful lifestyle. Previously I was a professional in the banking industry and also owned a few successful business ventures. I devoted time and efforts to run my traditional businesses while working in the bank. Juggling both roles took a toll on my health and I began to think:
1) Why is it that a successful career must always be at the expense of our Time and Health?(physical & mental health)
BUT More Importantly.....
2) Why is it that my lifetime is about helping the rich get richer?
3) Is there no platform that I am able to help/empower/enable good & deserving people around me to emerge from the rat race & Live meaningful lives?
MAKE LIFE MEANINGFUL.....
I am so glad that I now found the right platform where I can do just that with my strengths of business acumen, investment/financial knowledge, and empowerment mindset.
To be able to help people change their Lives despite their lack of finances, business knowledge , business skillsets & even undesirable geographic location!
MAKE LIFE MEANINGFUL is my now daily mission.
DO YOU FEEL THE SAME?