Peptides are small protein fragments that play a crucial role in skincare. They work as messengers, signaling the skin to produce more collagen, which is essential for maintaining firmness and elasticity. By encouraging collagen synthesis, peptides can help diminish the appearance of fine lines, wrinkles, and sagging, leading to smoother, more youthful-looking skin.
What's Included in this 30-Day Rental Trial: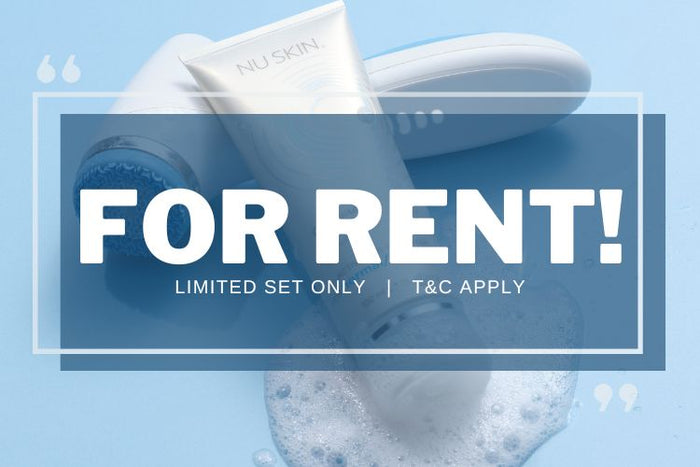 This discount code is for ageLOC LumiSpa iO Starter Pack that are sold in more than 50+ countries. Discount code will be sent to you via email address. For further detail, please fill in the contact form.
$50 is in Singapore Dollars.
Join LUMI Rewards:
Start earning beautiful rewards. Receive 300 points for Sign up and 5 points for every $1 spent on your product purchase today.