Salicylic acid is a highly effective beta-hydroxy acid (BHA) that is widely used in skincare products to exfoliate the skin, unclog pores, and treat acne and other blemishes. Its ability to penetrate deep into the pores to remove excess oil and dead skin cells makes it a popular choice for those struggling with pimples and breakouts. Salicylic acid cleansers are especially useful for those with oily and acne-prone skin. If you're looking for the best salicylic acid face wash for clear skin, look no further!
What's Included in this 30-Day Rental Trial: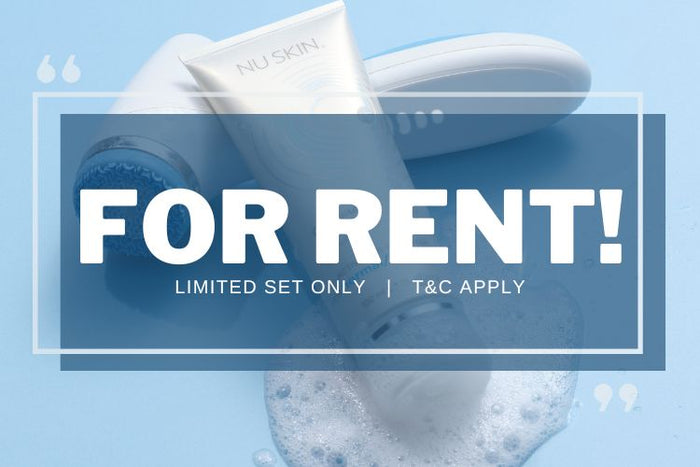 This discount code is for ageLOC LumiSpa iO Starter Pack that are sold in more than 50+ countries. Discount code will be sent to you via email address. For further detail, please fill in the contact form.
$50 is in Singapore Dollars.
Join LUMI Rewards:
Start earning beautiful rewards. Receive 300 points for Sign up and 5 points for every $1 spent on your product purchase today.