Take control of acne-prone or blemished skin with our targeted skincare routine. Our carefully curated selection of products includes gentle, effective cleansers, clarifying toners, and nourishing moisturizers that work together to combat breakouts, reduce redness, and promote healthy, clear skin. With our acne or blemish skincare routine, you can achieve a smooth, even complexion without the frustration and irritation that often come with treating breakouts. Take the first step towards clearer skin and unlock the secret to a blemish-free complexion with our expertly crafted acne or blemish skincare routine.
What's Included in this 30-Day Rental Trial: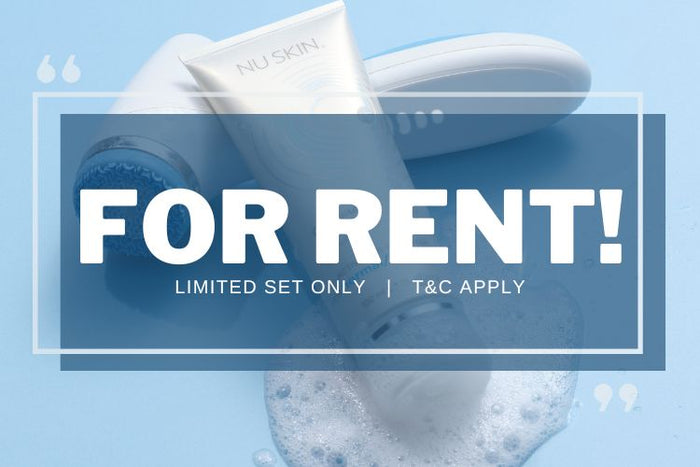 This discount code is for ageLOC LumiSpa iO Starter Pack that are sold in more than 50+ countries. Discount code will be sent to you via email address. For further detail, please fill in the contact form.
$50 is in Singapore Dollars.
Join LUMI Rewards:
Start earning beautiful rewards. Receive 300 points for Sign up and 5 points for every $1 spent on your product purchase today.