Experience the ultimate facial treatment with our Daily Facial Routine with Devices! Our routine includes the Ageloc LumiSpa Io and Ageloc Boost, two powerful devices that work together to cleanse, exfoliate, and rejuvenate your skin. Say goodbye to dull and tired-looking skin, and hello to a radiant and youthful complexion. Discover the power of technology and elevate your daily skincare routine to the next level.
What's Included in this 30-Day Rental Trial: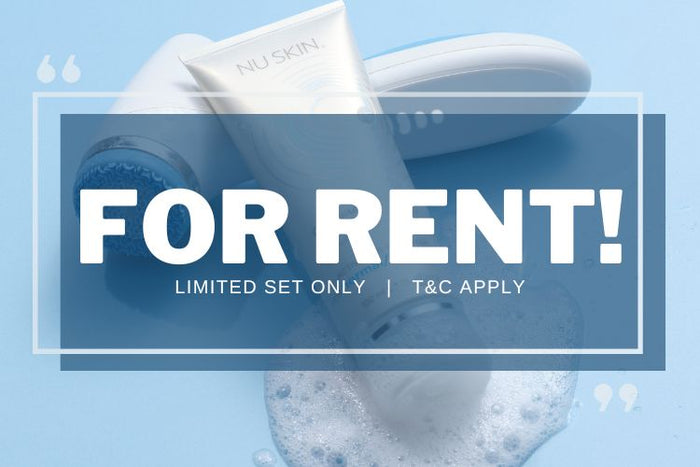 This discount code is for ageLOC LumiSpa iO Starter Pack that are sold in more than 50+ countries. Discount code will be sent to you via email address. For further detail, please fill in the contact form.
$50 is in Singapore Dollars.
Join LUMI Rewards:
Start earning beautiful rewards. Receive 300 points for Sign up and 5 points for every $1 spent on your product purchase today.