This is ME!
Because of my sense of humor, friendly and generous personality,I am able to communicate and work with people from all walks of life. My business partners credited me as a people-person leader: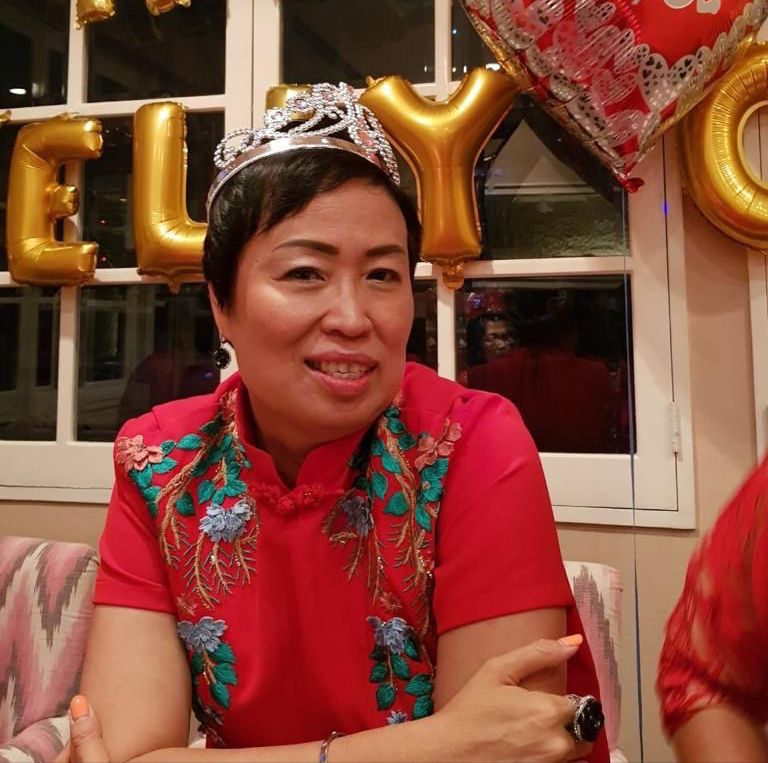 I was a professional in the banking industry for 23 years, and then I decided to become a business owner in the wellness industry. I made this decision after I read the book "Copycat Marketing 101". I realised that although I hate selling, but I love sharing my personal experiences and testimonials.
I am very passionate about learning new things, and I get energized when I am working on projects that are related to my personal or professional development. Currently, I am learning all about digital marketing.
My biggest strength is being able to quickly and easily see skills, gifts and talents that people don't even realize they have.  My greatest satisfaction comes from helping individuals discover and develop these skills, and seeing them set sail with enthusiasm and confidence to fulfil their dreams.
Through my coaching, presentations and workshops, I help people unleash their potential, build up self-confidence and their leadership skills. I adopt the KISS format (Keep It Simple and Sharp) for my presentation materials.
Please feel free to contact me.  I'm always looking forward to an insightful conversation over coffee, or even better, a round of dance workout!­­