What's Included in this 30-Day Rental Trial: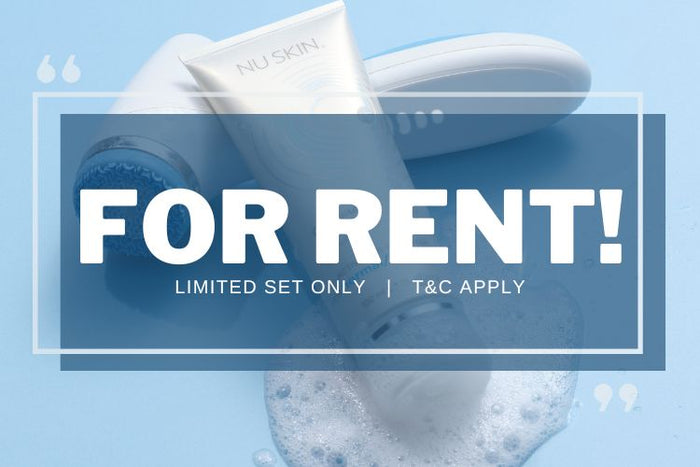 This discount code is for ageLOC LumiSpa iO Starter Pack that are sold in more than 50+ countries. Discount code will be sent to you via email address. For further detail, please fill in the contact form.
$50 is in Singapore Dollars.
Join LUMI Rewards:
Start earning beautiful rewards. Receive 300 points for Sign up and 5 points for every $1 spent on your product purchase today.