When it comes to achieving clear and healthy skin, using the right facial cleanser is crucial. That's why we've compiled a list of the best facial cleansers that cater to different skin types and concerns. Whether you're looking for a clean and clear face wash to banish acne or a face wash for men that provides a refreshing and invigorating experience, we've got you covered. From foaming cleansers to gentle gel cleansers, our selection of the best facial cleansers has been carefully curated to ensure that your skin is left feeling clean, refreshed, and nourished. Say goodbye to dull, lackluster skin and hello to a brighter, more radiant complexion with our top picks for the best facial cleansers.
What's Included in this 30-Day Rental Trial: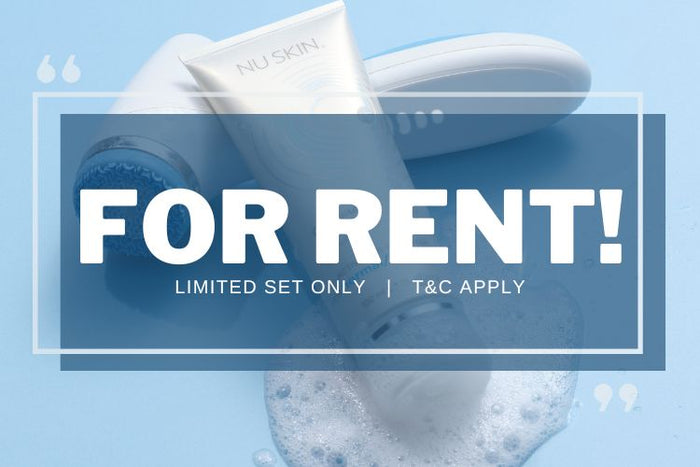 This discount code is for ageLOC LumiSpa iO Starter Pack that are sold in more than 50+ countries. Discount code will be sent to you via email address. For further detail, please fill in the contact form.
$50 is in Singapore Dollars.
Join LUMI Rewards:
Start earning beautiful rewards. Receive 300 points for Sign up and 5 points for every $1 spent on your product purchase today.