This exclusive Discount Code Page has been thoughtfully crafted for our valued subscribers who have dedicated their time to complete our survey but haven't redeemed their voucher yet. This section is dedicated to the utilization of vouchers that come with no expiry date, and there is no minimum spending requirement. Don't miss out on your savings opportunity!
What's Included in this 30-Day Rental Trial: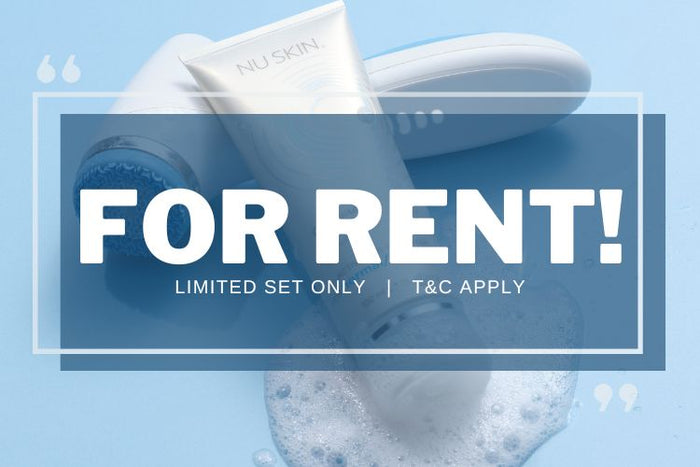 This discount code is for ageLOC LumiSpa iO Starter Pack that are sold in more than 50+ countries. Discount code will be sent to you via email address. For further detail, please fill in the contact form.
$50 is in Singapore Dollars.
Join LUMI Rewards:
Start earning beautiful rewards. Receive 300 points for Sign up and 5 points for every $1 spent on your product purchase today.