The ageLOC Difference 
Developed by Nu Skin in collaboration with leading scientists, the ageLOC science found in our devices and cosmetic products is a revolutionary approach that is influencing the way we appear to age.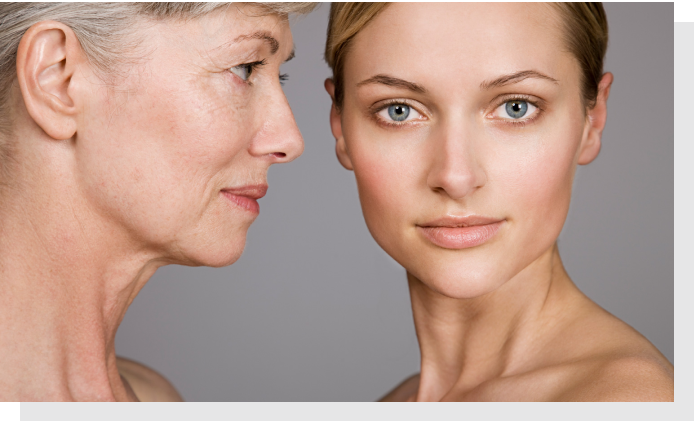 We're all concerned by ageing
As time goes on, many of us are becoming more concerned by ageing than ever before.
We understand that how we live has an impact on how we look as we age, and we know that the visible signs of getting older can be concerning. That's why we use our ageLOC science to create products that are designed specifically to tackle the visible signs of ageing at the source, giving YOU a little more control over the way you seem to age.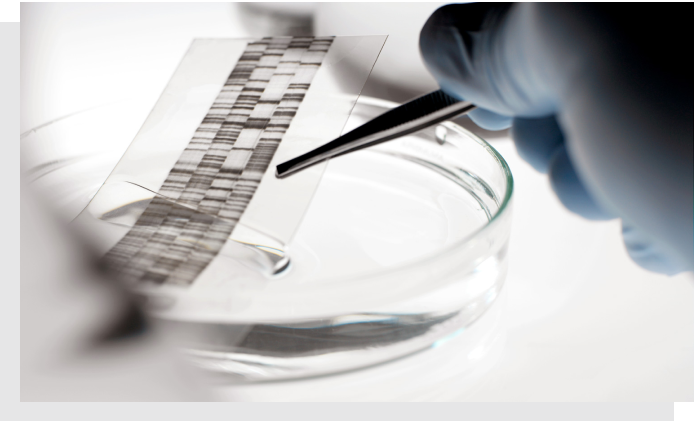 Why do we age?
To find the answer, Nu Skin is taking the science of anti-ageing to the next level by studying the human gene expression profile.
Working together with some of the world's leading anti-ageing researchers, Nu Skin's scientists have identified some groups of genes that are responsible for the visible signs of ageing; age-related super markers (or arSuperMarkers, as we call them). Our exclusive ageLOC science targets these ultimate sources of ageing to develop products that help you look and feel younger.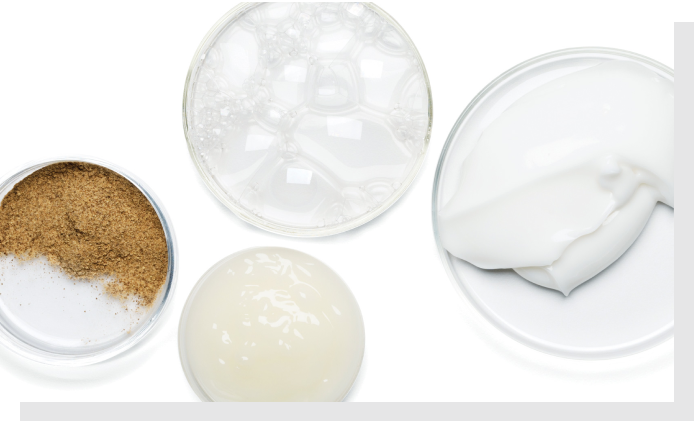 How the Science works
This unique and proprietary approach to the science of ageing is based on the discovery of age-related super markers or - as Nu Skin calls them - "arSuperMarkers."
Identifying these genes is just the first step – it's also important to understand how their activity can impact the gene expression profile, and as a result, youthful-looking skin. Rebalancing this profile is a subtle process. It's not so simple as switching them on or off – it's a matter of turning some markers down, and ramping others up. Nu Skin's ageLOC science works to get this balance right, creating new opportunities to support younger-looking skin.
General Questions
In collaboration with leading scientists, Nu Skin identified what is called age-related super markers, or arSuperMarkers. These arSuperMarkers are the components of body chemistry that influence how we age. Nu Skin's exclusive ageLOC science is based on this discovery and targets the internal sources of ageing.
Unlike exposure to the sun, there is nowhere to hide from these skin markers that cause lines, wrinkles, sagging skin, discolouration, hyper-pigmentation and other visible effects of ageing.
ageLOC technology can target these ultimate sources of ageing, helping you control your skin's future.
As a cosmetic company, Nu Skin's products only target the upper level of the skin, which is the epidermis.
Within each living cell there is a nucleus that houses our DNA and ultimately our genes. This includes the cells found in the epidermis.
We conducted clinical trials, with ageLOC Transformation products and ageLOC Future Serum, to ascertain the ultimate benefit of the products on skin. Results were very positive; subjects saw great improvements in their skin. We found that the genes that are responsible for the noticeable improvements in the subjects' skin in our clinical trial were the same genes that were regulated in our gene studies.
The Nu Skin Galvanic Spa SystemTM Facial Gels with ageLOC were specifically formulated with a proprietary blend of ingredients to help slow the production of free radicals in the epidermis, including a powerful free radical super oxide called arNOX - the first arSuperMarker Nu Skin discovered. Some of the proprietary ingredients that were included in the formulation of the Nu Skin Galvanic Spa SystemTM Facial Gels with ageLOC are also contained in the new ageLOC Transformation system. Additional advancements have validated the ageLOC ingredient-blend and confirmed that the Nu Skin Galvanic Spa SystemTM Facial Gels with ageLOC target Youth Gene Clusters in addition to the arSuperMarker, arNOX.
ageLOC Transformation, Nu Skin's premier product line, targets the signs and sources of ageing to preserve the look of youth and reduce the appearance of ageing. The Nu Skin 180° Anti-Ageing System targets the signs of ageing as Nu Skin's cell renewal specialist. Developed around hydroxy acids, this System promotes healthy exfoliation accelerating cell turnover (renewal) - a necessity for healthy, youthful looking skin.
While water typically has a different pH than the skin, it really does not have the ability to change the pH during rinsing after ageLOC Gentle Cleanse & Tone is used. Water contains
very few components that would contribute to a rapid change of the skin to a non-desirable pH. Therefore, rinsing this pH-balancing product from the skin with water is insignificant.
Our other cleansers are not formulated to balance the skin's pH like the ageLOC Gentle Cleanse & Tone is. The ageLOC Gentle Cleanse & Tone is designed so that it is able to maintain the proper healthy pH even when it is rinsed from the skin. This is a differentiating feature of the ageLOC Gentle Cleanse & Tone formulations from the other cleansers we have formulated.
There are several preservatives which are used in the new ageLOC products.
- Hexanediol (in the ageLOC Gentle Cleanse & Tone and ageLOC Radiant Day SPF 22)
- Tetrasodium EDTA (in the ageLOC Radiant Day and ageLOC Transforming Night)
- Chlorphenesin (in the ageLOC Future Serum, ageLOC Radiant Day and ageLOC Transforming Night) - Phenoxyethanol (in the ageLOC Future Serum, ageLOC Radiant Day and ageLOC Transforming Night)