Achieving soft and supple skin requires proper hydration, and what better way to keep your skin hydrated than with the right moisturizer? Whether you have dry, oily, or combination skin, using a facial moisturizer is essential to maintain a healthy, glowing complexion. In this list, we have curated some of the best facial moisturizers, including those specifically designed for dry skin, to help you find the perfect one for your skin type. Say goodbye to dull and dry skin and hello to a hydrated, youthful-looking complexion with our top picks for the best moisturizers.
What's Included in this 30-Day Rental Trial: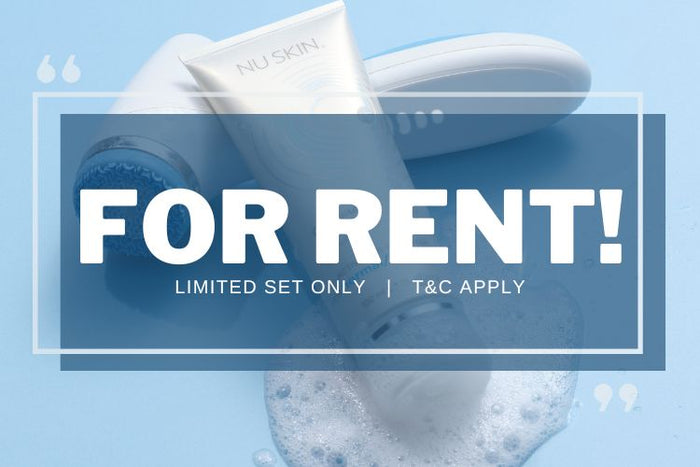 This discount code is for ageLOC LumiSpa iO Starter Pack that are sold in more than 50+ countries. Discount code will be sent to you via email address. For further detail, please fill in the contact form.
$50 is in Singapore Dollars.
Join LUMI Rewards:
Start earning beautiful rewards. Receive 300 points for Sign up and 5 points for every $1 spent on your product purchase today.