Unlock exclusive rewards and get more out of your shopping experience by signing up now!
Join our rewards program and instantly earn 300 points that you can use towards your next purchase. With our program, you can earn 5 points for every $1 spent on any purchase, which means you can save big on your favorite products. Sign up now and start earning points towards your next purchase
SIGN UP NOW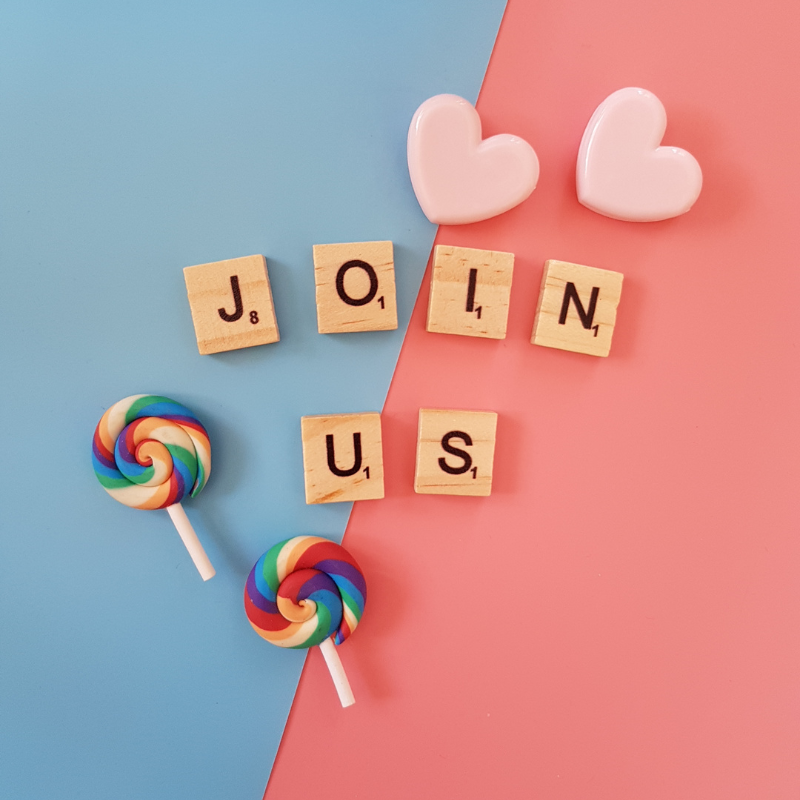 Create Account
Join the thatnatureworld community and instantly receive +300 points!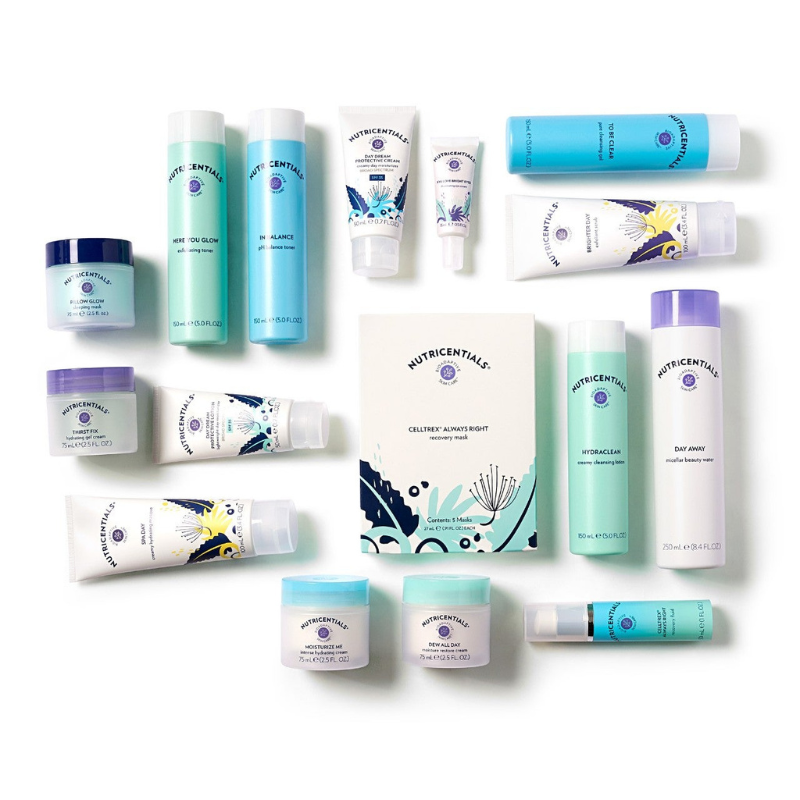 Earn Points
Earn points every time you shop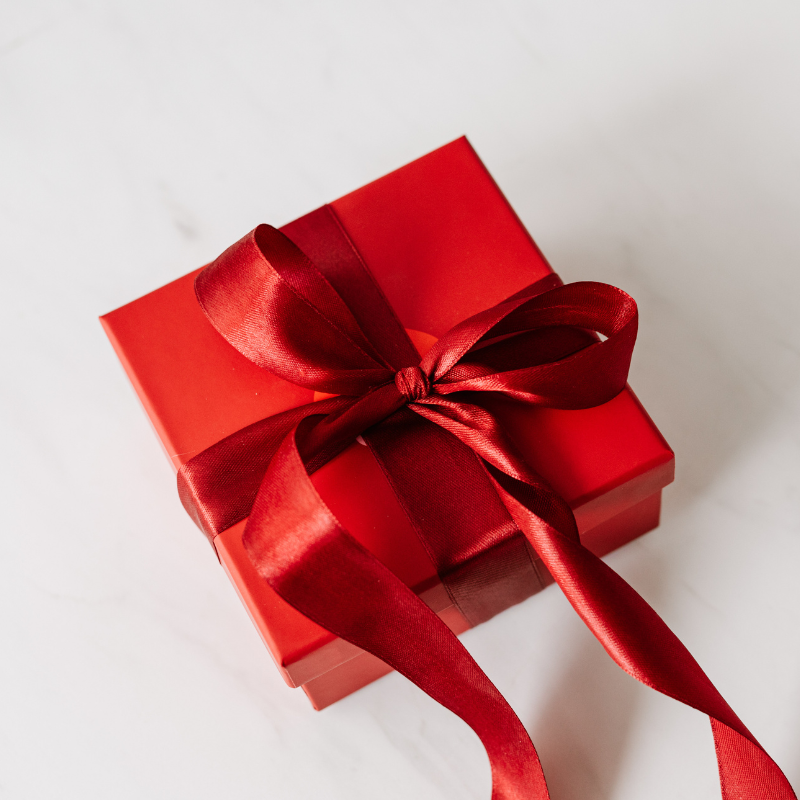 Choose Rewards
Redeem your points to enjoy special rewards and exciting perks!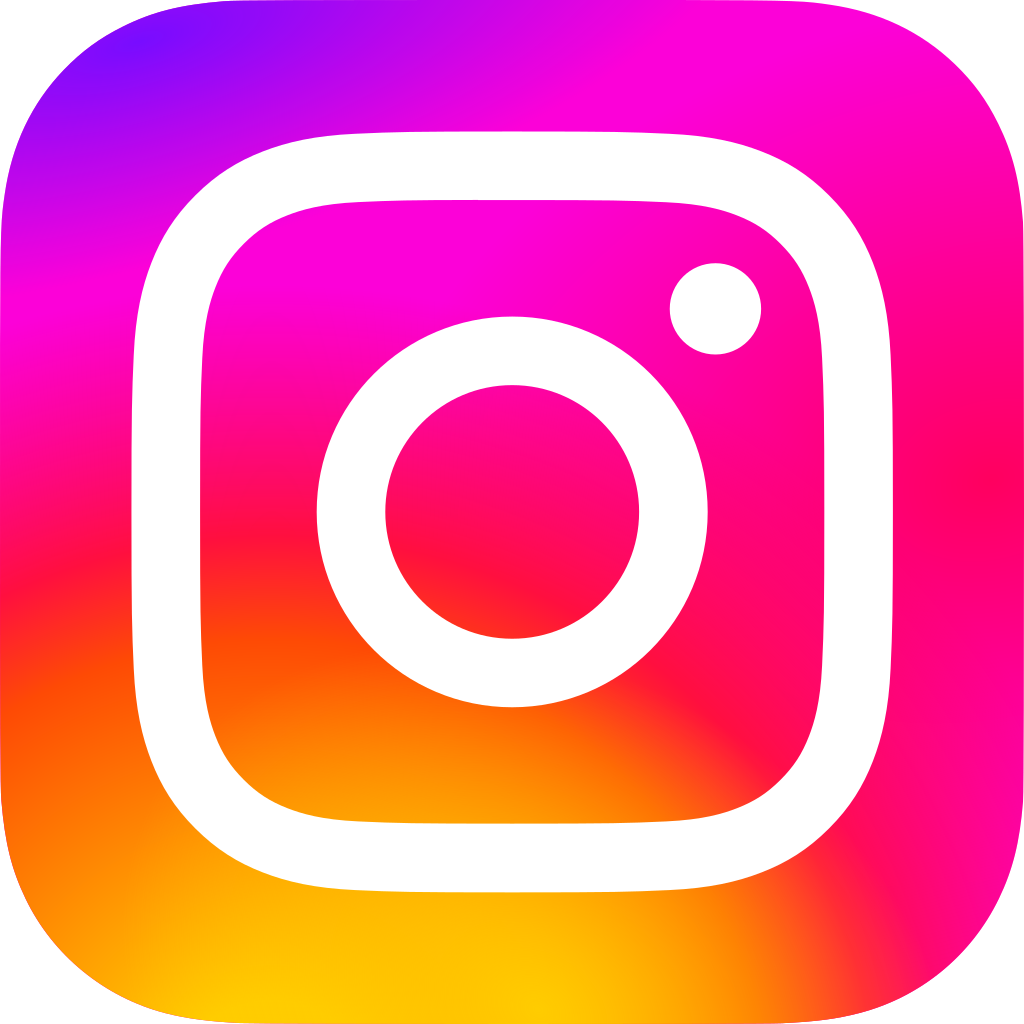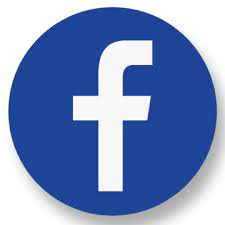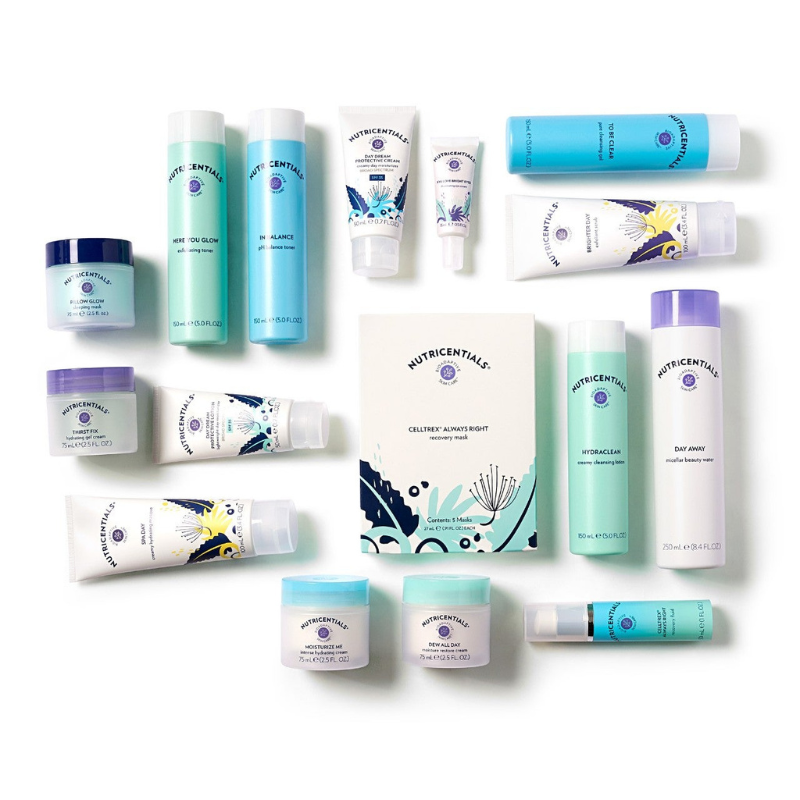 5 POINTS
EVERY $1 SPENT ON ANY PURCHASE
Other Business Opportunities
FAQ on LUMI's Rewards
LUMI Rewards is a loyalty program by thatnatureworld.
To join, simply sign up online here. Only profiles that agreed to be part of LUMI Rewards programme and its Terms and Conditions will be enrolled into the loyalty programme.
Your LUMI's Rewards membership account will be activated on the day of successful registration.
(i): You can earn LUMI's Rewards Points when you make purchases of thatnatureworld's products at https://www.thatnatureworld.com

(ii) Every S$1 Qualifying Purchases will earn five (5) LUMI's Rewards Point.
You can contact us through our contact page! We will be happy to assist you.
Any question?
If we still haven't answered your question, you can contact us below and we will get back to you as soon as possible.
For more questions, please contact us using the live chat!