at-Home Beauty Device Solutions
Imagine having to book a facial appointment weeks in advance, only to find out you cannot make it at the last moment. Or spending money to buy spa package only to discover that there are certain restrictions to when you can use it. Sound familiar?
Most people are living busy lifestyles, balancing career with personal and family needs.
Finding the time to pamper themselves and having time for self-care can be hard to squeeze in.
Having your own beauty devices at home gives you the flexibility to enjoy some pampering
and tender loving care whenever you need, at your own convenience and in the comforts of your own home.
Beauty Device
ageLOC GALVANIC SPA
Get ready for the ever-young results you love with the luxurious spa experience you deserve—all in your own home. ageLOC Galvanic Spa products harness galvanic currents that accelerate clinically proven treatments to visibly rejuvenate your face, hair, and body with youthful vibrancy.
So smart and compact, it fits into your routine as easily as it fits in your hand. Using patented self-adjusting galvanic technology, ageLOC Galvanic Spa activates youth-renewing ageLOC ingredients to visibly rejuvenate key areas of your face, hair, and body—exactly when you need it.
Get ready to visibly smooth, firm, and rejuvenate from head to toe with ageLOC Galvanic Spa.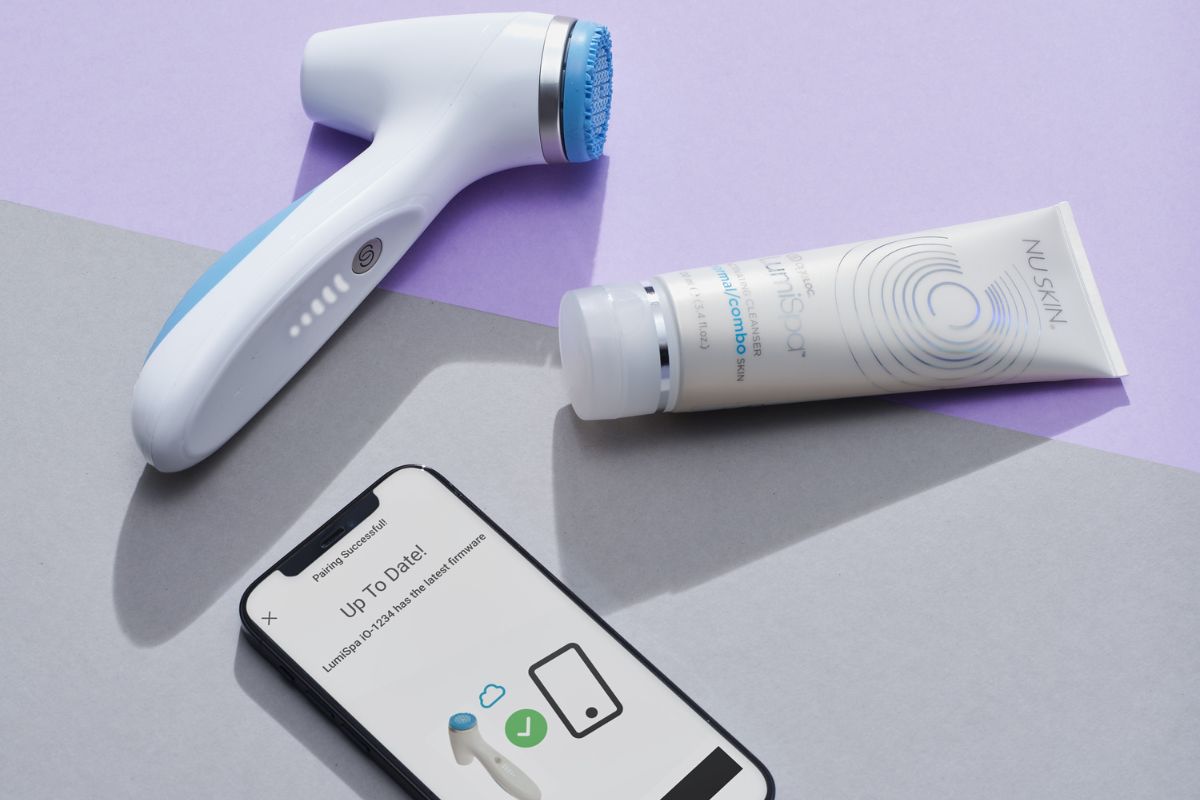 ageLOC LumiSpa iO
In just two minutes, twice a day, you'll experience your best skin ever. You'll love your glowboosting, instantly smoothed look after just one use. The seven clinically proven skin benefits that amplify over time, and smart technology that helps you personalize your routine. It's super intuitive, super effective and super-powered.
Input innovative skin renewal and deep cleansing with intelligent coaching, personalized regimens, IoT technology and more
Buy More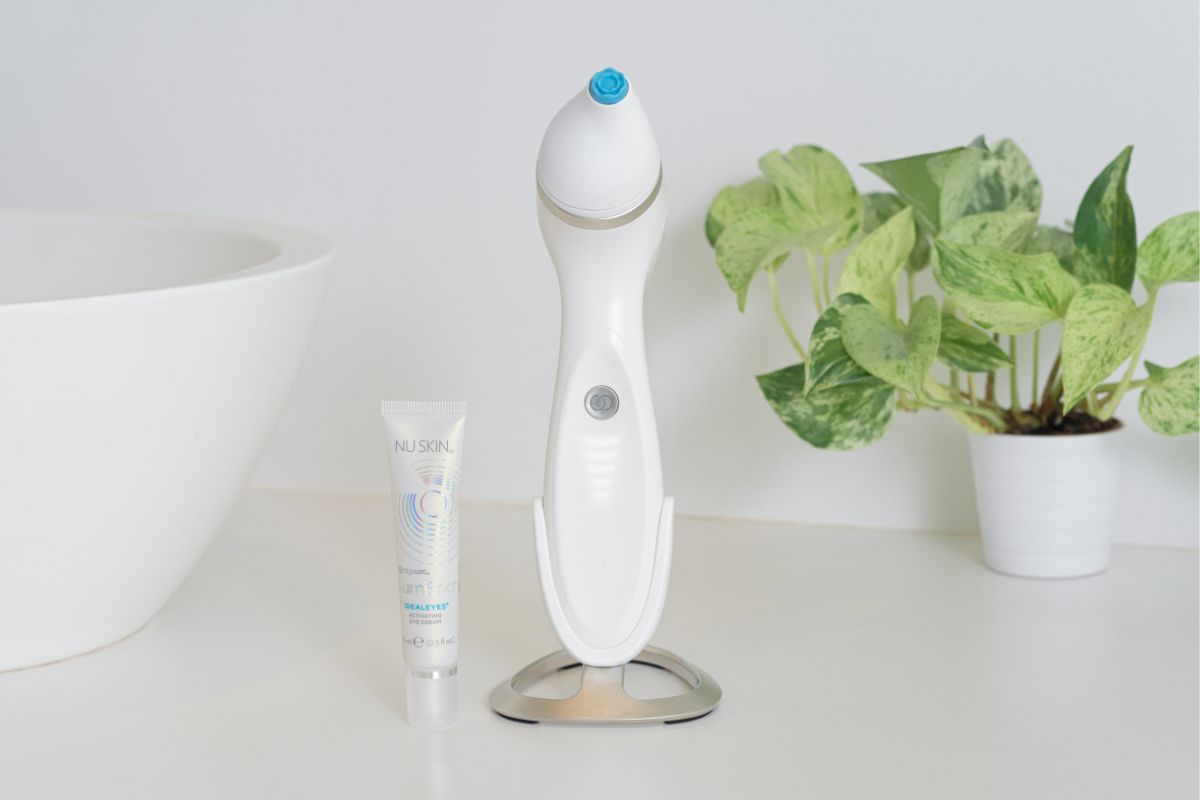 ageLOC LumiSpa Accent Kit
Invigorate and brighten up the delicate skin around the eye by minimizing appearance of under-eye bags, puffy eyes while enjoying glowing radiance, instant hydration through proprietary device technology and potent formulation.
ageLOC LumiSpa Accent gently massages delicate skin around the eye area to deliver and enhance ingredient effectiveness of ageLOC LumiSpa IdealEyes while exfoliating and stimulating the skin concurrently.
Buy More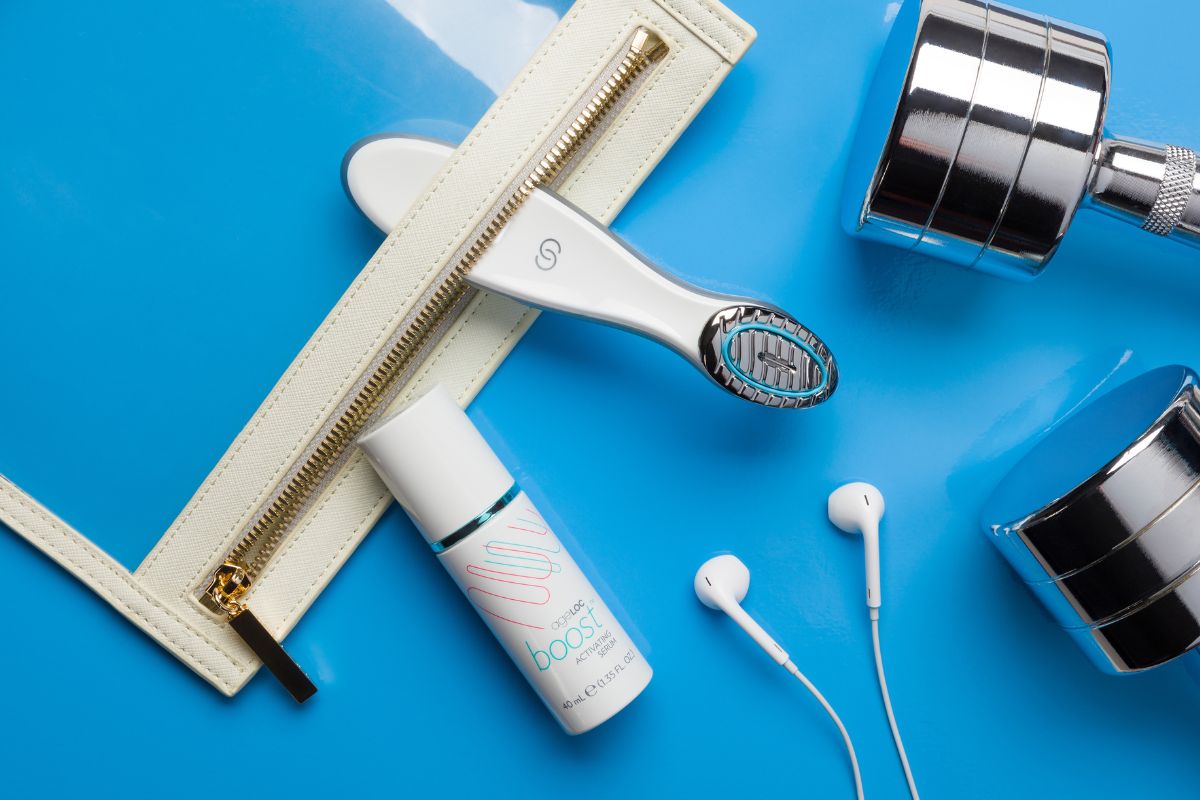 ageLOC Boost Core Kit
Why settle for less when you can meet your skin's brilliant best? The breakthrough, patent-pending Variable Pulse Microcurrent Technology of ageLOC Boost device, combined with the powerful ingredients of the Activating Serum, gives you a brighter, bouncier, plumper looking skin with more even skin tone and makes it the ultimate skin brightening system.
Buy More