Niacinamide, also known as Vitamin B3, is a versatile skincare ingredient that offers a wide range of benefits. It is particularly beneficial for dry skin, as it helps to improve the skin's barrier function and prevent moisture loss. Niacinamide can be found in various skincare products, such as serums and moisturizers, and is effective in reducing the appearance of fine lines, wrinkles, and hyperpigmentation. It can also help to regulate sebum production, making it beneficial for oily skin types, and has anti-inflammatory properties that can soothe and calm the skin. Niacinamide is often combined with inositol, another B vitamin, to provide even more benefits for the skin.
What's Included in this 30-Day Rental Trial: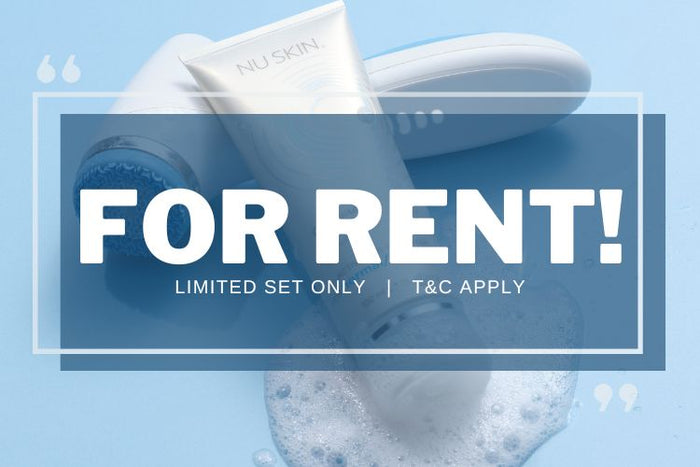 This discount code is for ageLOC LumiSpa iO Starter Pack that are sold in more than 50+ countries. Discount code will be sent to you via email address. For further detail, please fill in the contact form.
$50 is in Singapore Dollars.
Join LUMI Rewards:
Start earning beautiful rewards. Receive 300 points for Sign up and 5 points for every $1 spent on your product purchase today.