Two minutes can change your day
When your skin looks amazing, you feel the same way, and that dull, tired look is not for you – you're all about that gorgeous glow!
With the ageLOC Boost System, you can enjoy your skin at its brilliant best – gorgeous glow included. All we ask is two minutes of your day.
We promise, there's no better way to spend them.
The brand-new device from the World's #1 Brand for Beauty Device Systems!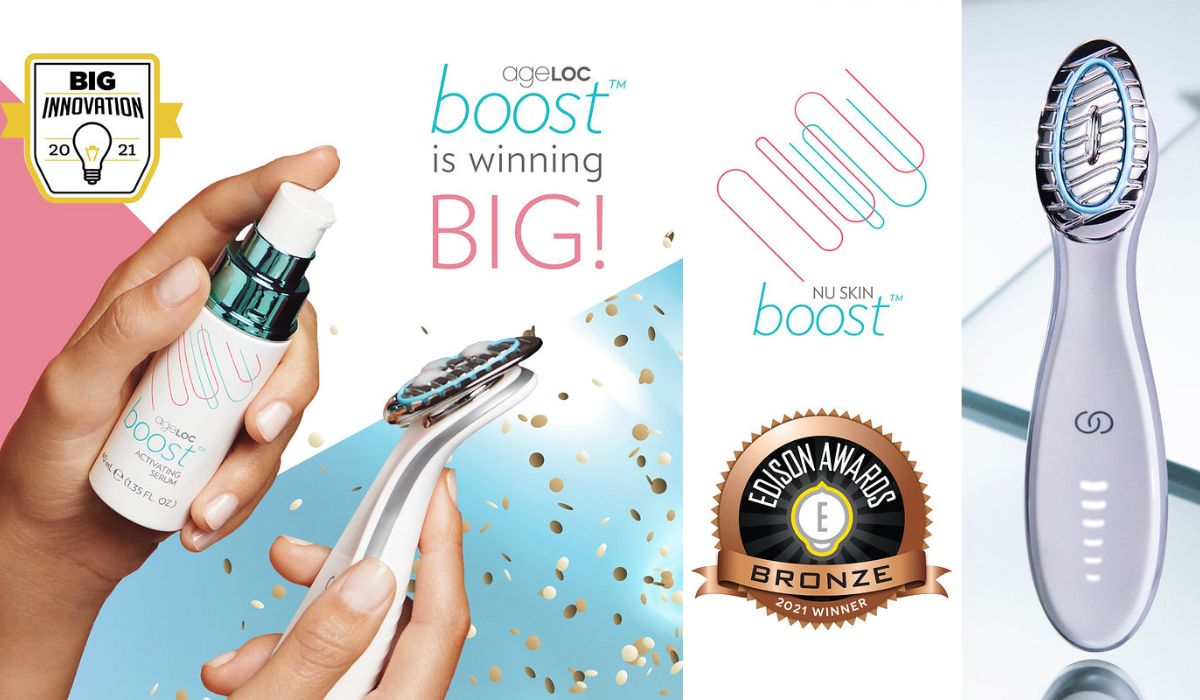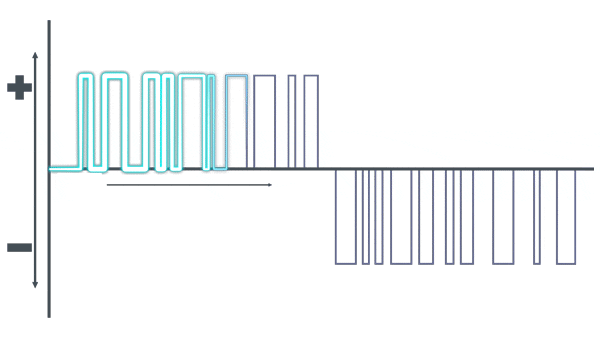 Get to know the science
The ageLOC Boost device sends intermittent, variable pulses to the skin eight times a second. The pulses are charge-balanced, so they switch from positive to negative every 2.4 seconds. When used with our Activating Serum, this optimises and activates your skin for a more youthful complexion.
Not only does its powerful formula bring a wide range of skincare benefits like brightening, plumping, and anti-ageing, but the Activating Serum also provides the essential conductivity the device needs to ensure this unique microcurrent is effectively delivered to your skin.
What's inside the Activating Serum?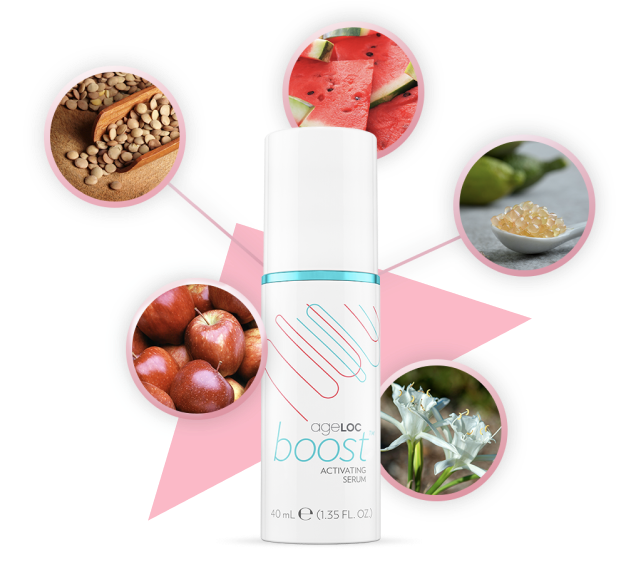 Results that prove it
Added bounce. A plumper look. Firmer, brighter skin. After 12 weeks of using ageLOC Boost System, our clinical studies** show you'll have it all.
After 12 weeks, a clinical grader noticed that our participants' skin showed:
When asked for their own thoughts, those who used it felt that the evenness of their skin tone had improved by 54%. No wonder an incredible 91% of them felt that ageLOC Boost would be more than welcome in their daily routines.
Using it is simple!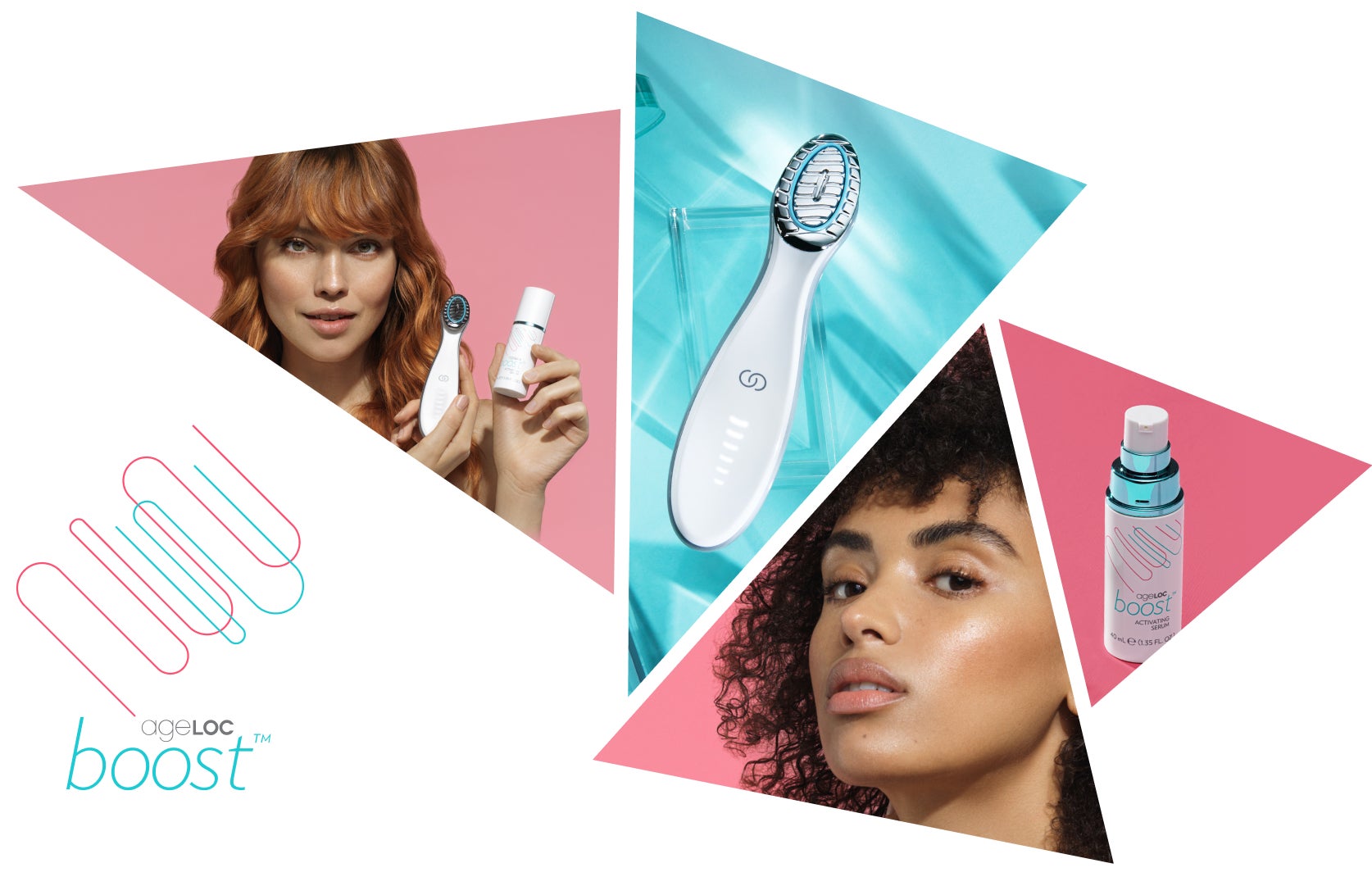 Where does the ageLOC Boost System fit in my routine?



3. Follow with the ageLOC Boost System